House Beautiful Awards
Recipients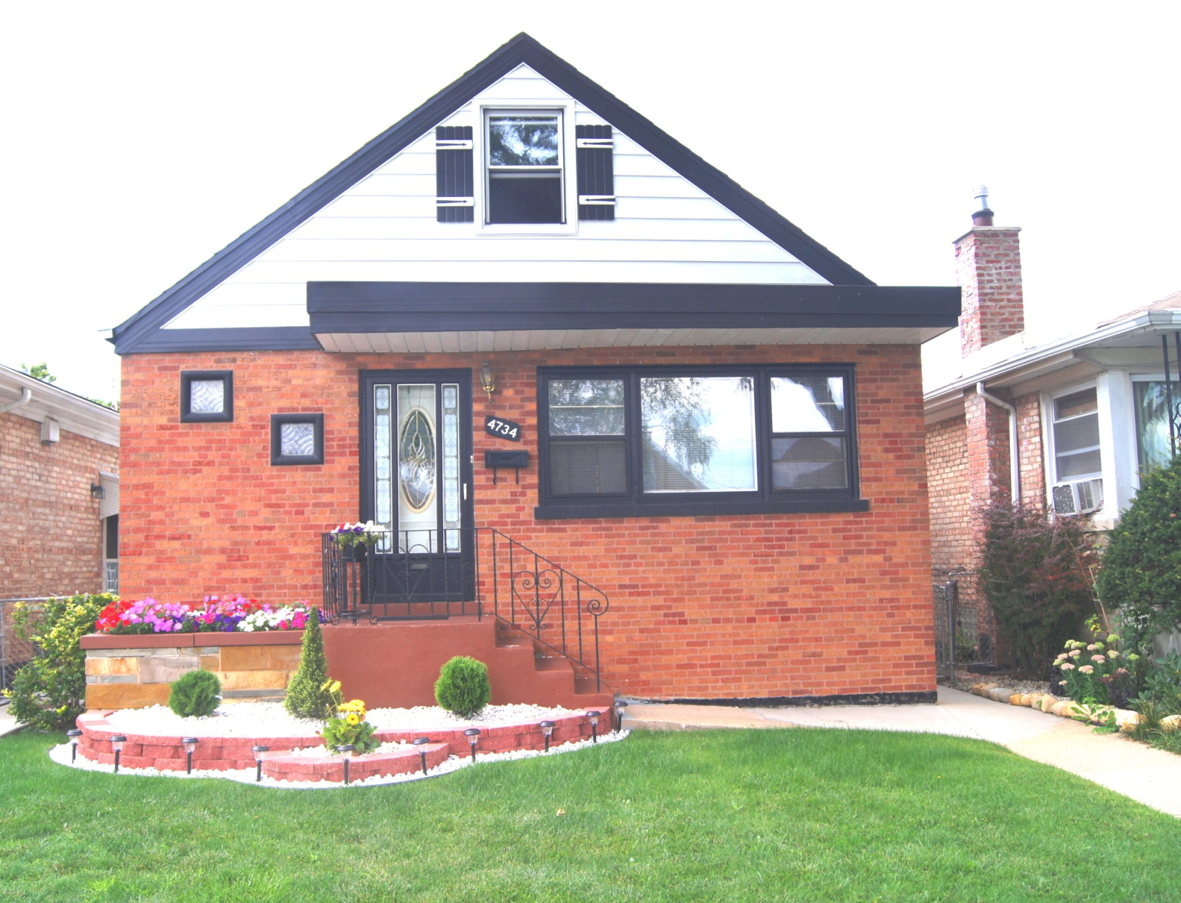 4734 S Kilpatrick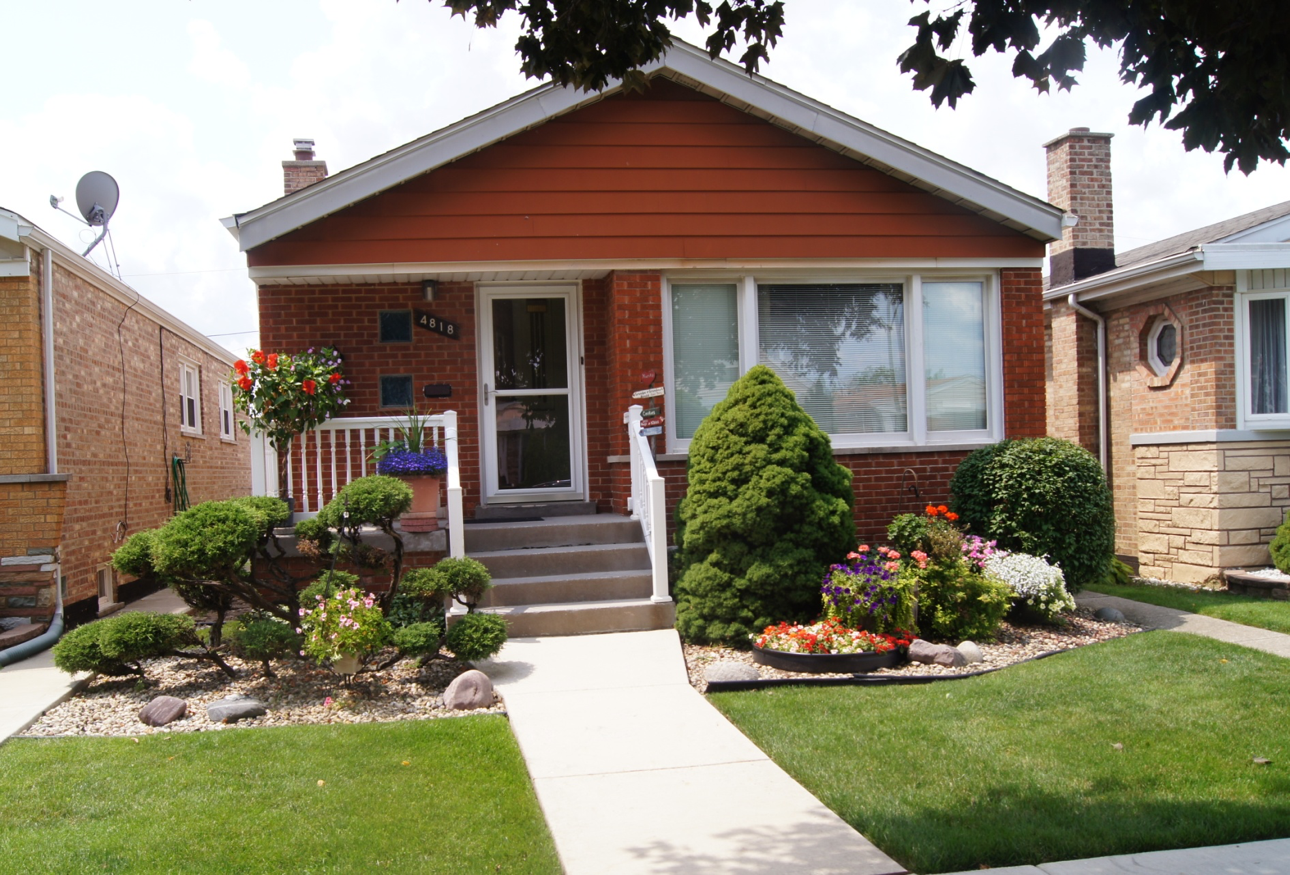 4818 S Kilpatrick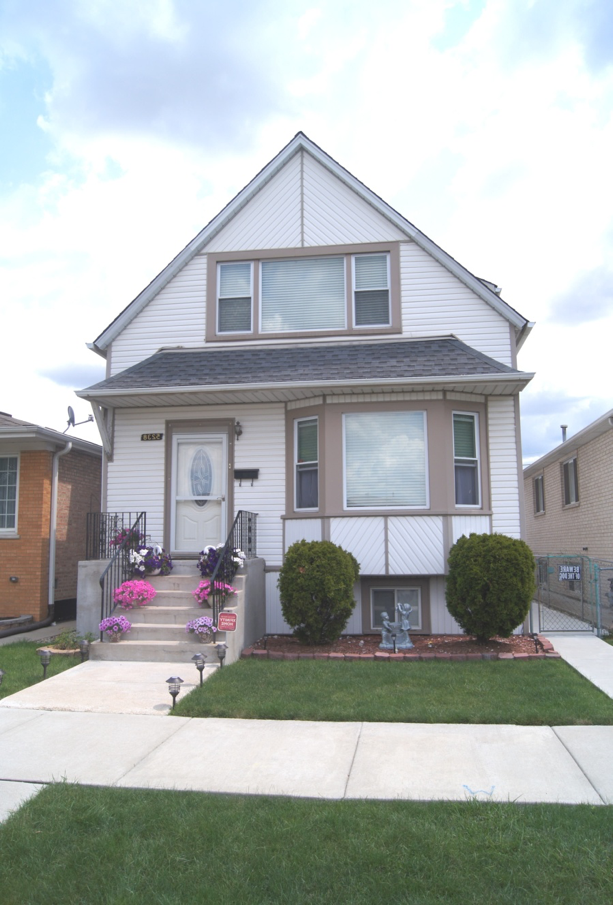 5238 S Kilpatrick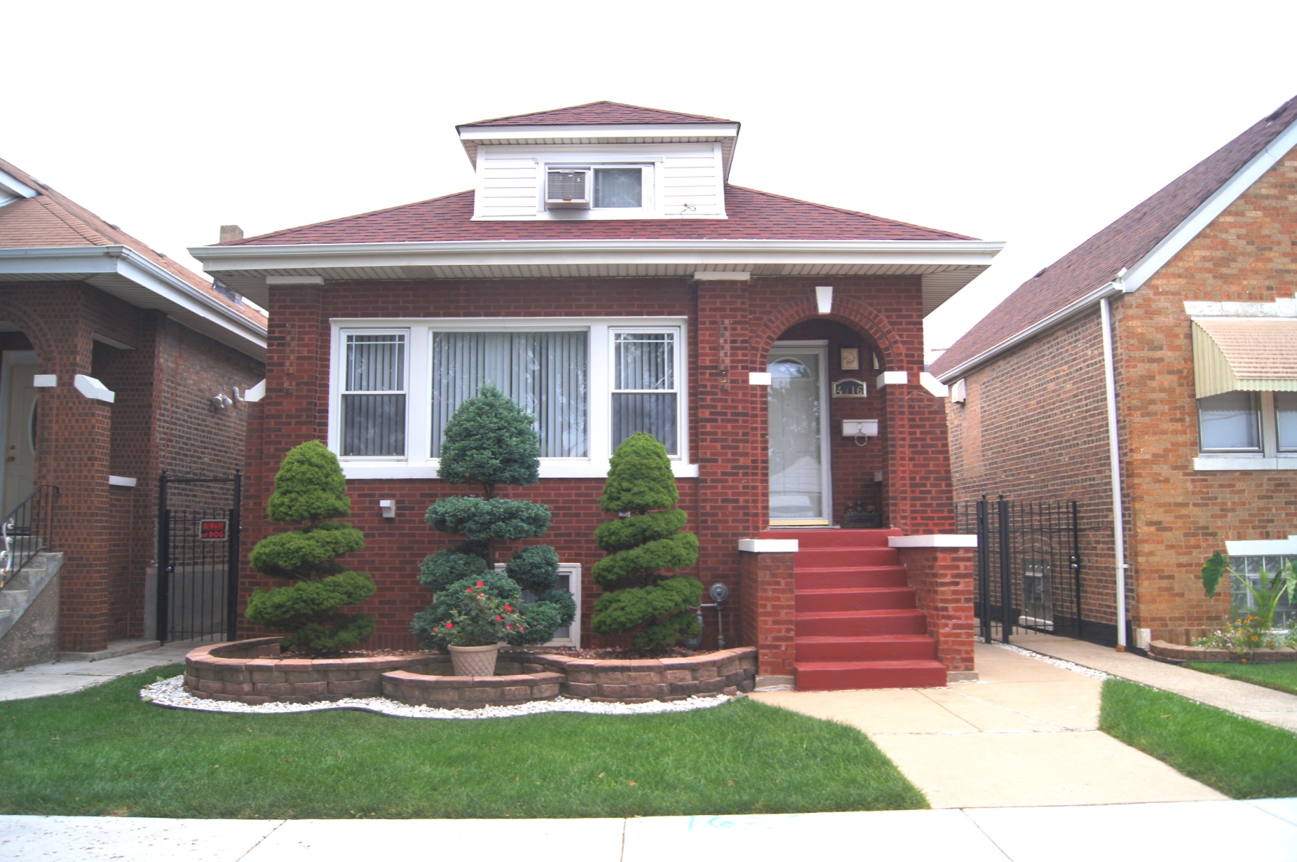 4716 S Kildare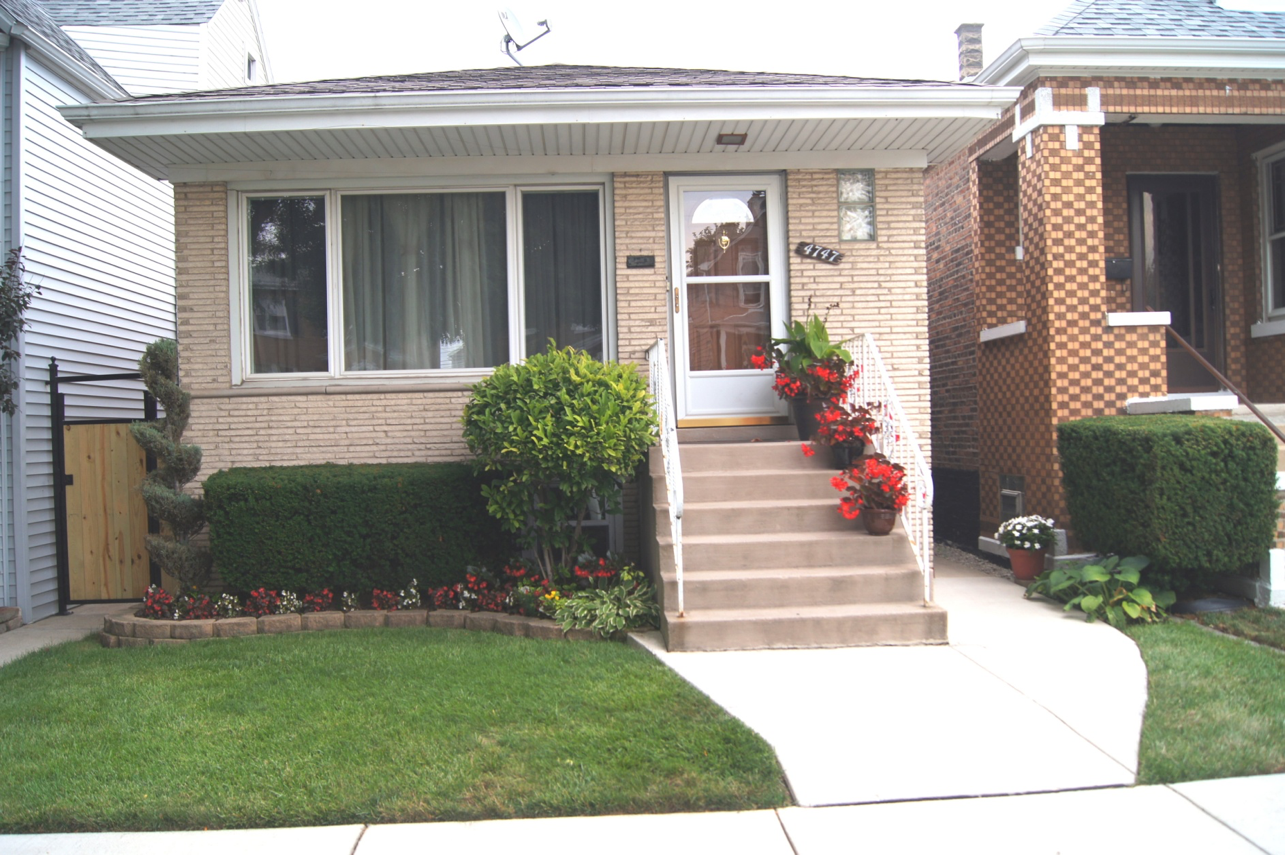 4747 S Hamlin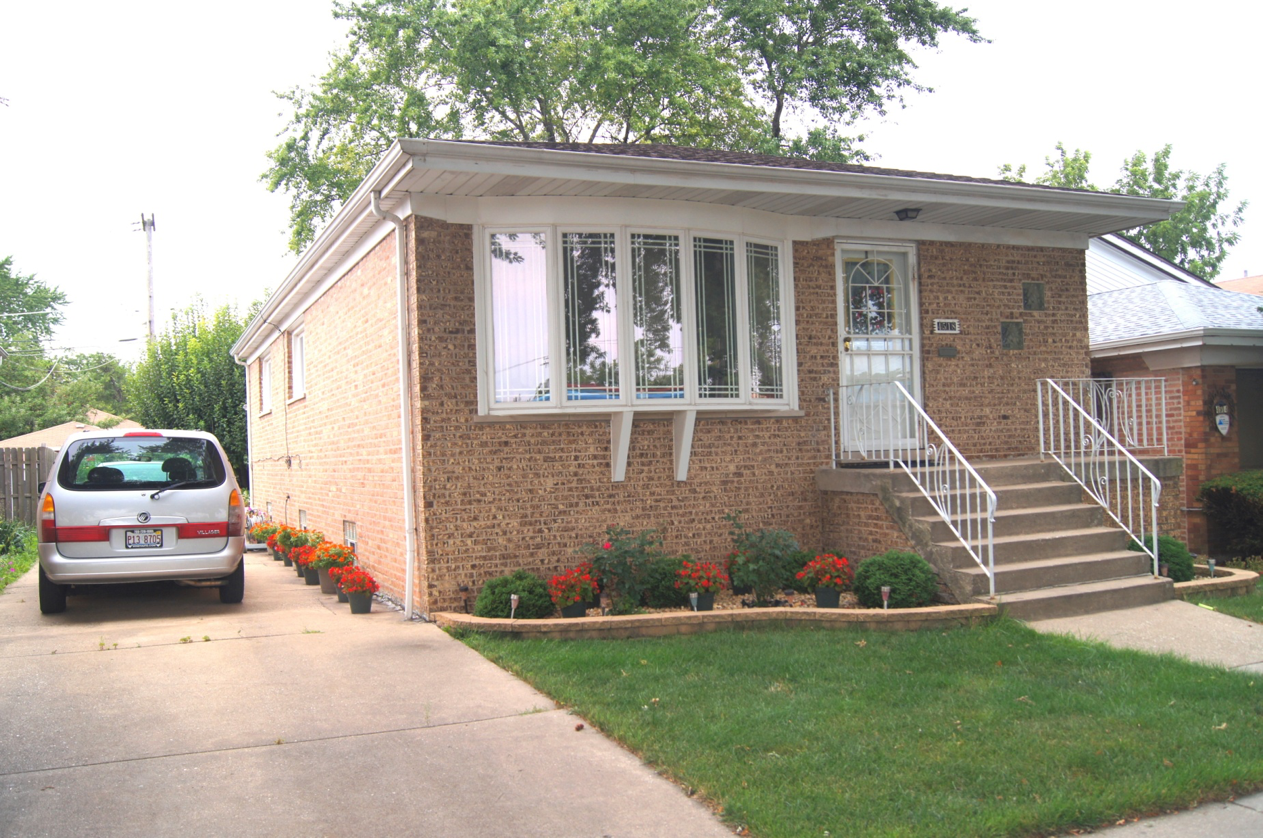 4518 S Knox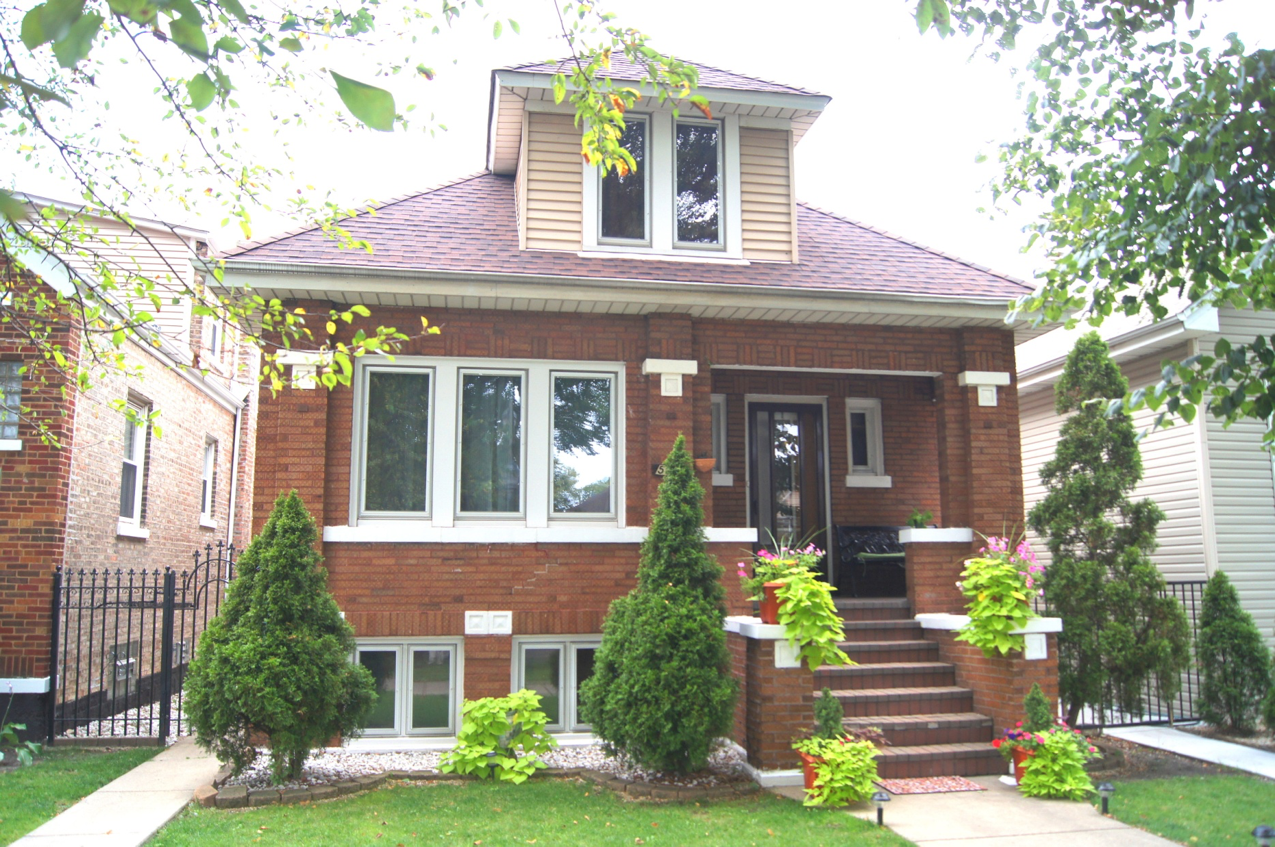 5008 S Karlov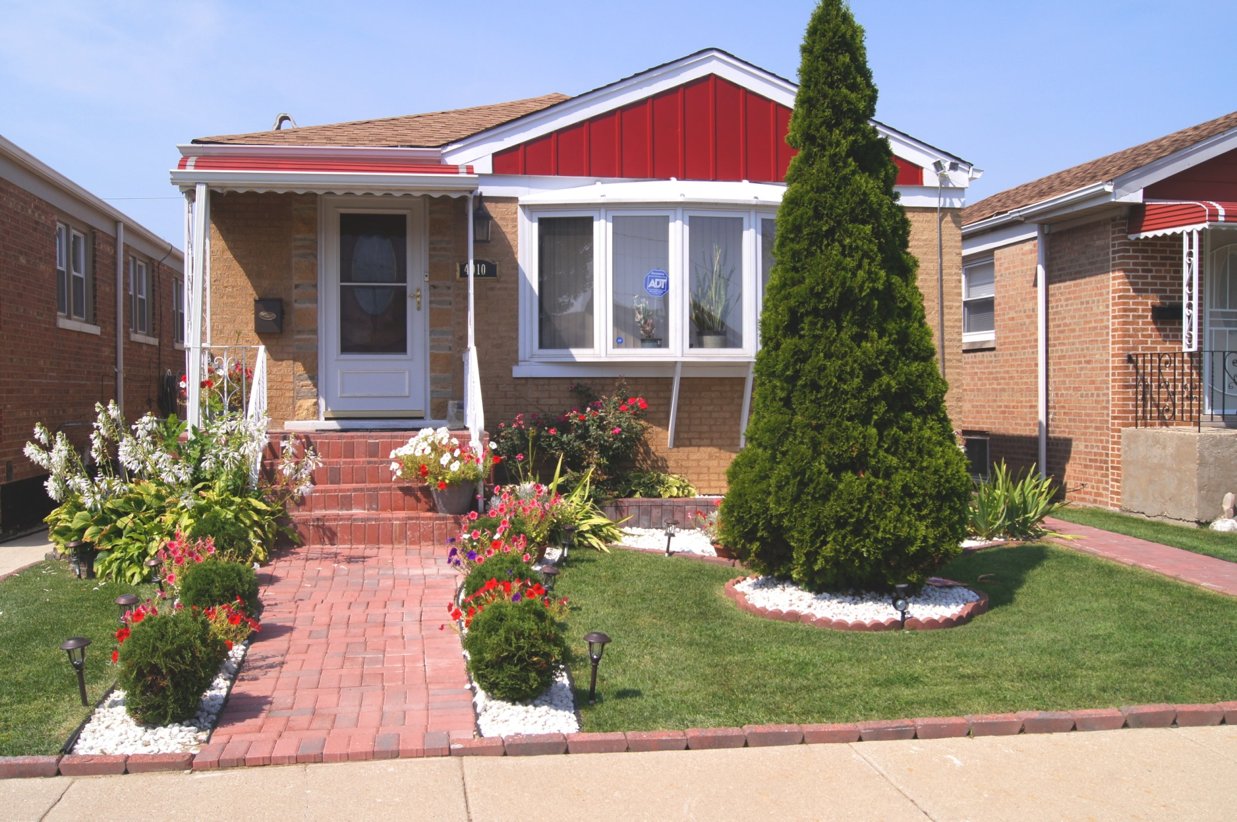 4910 S Kilpatrick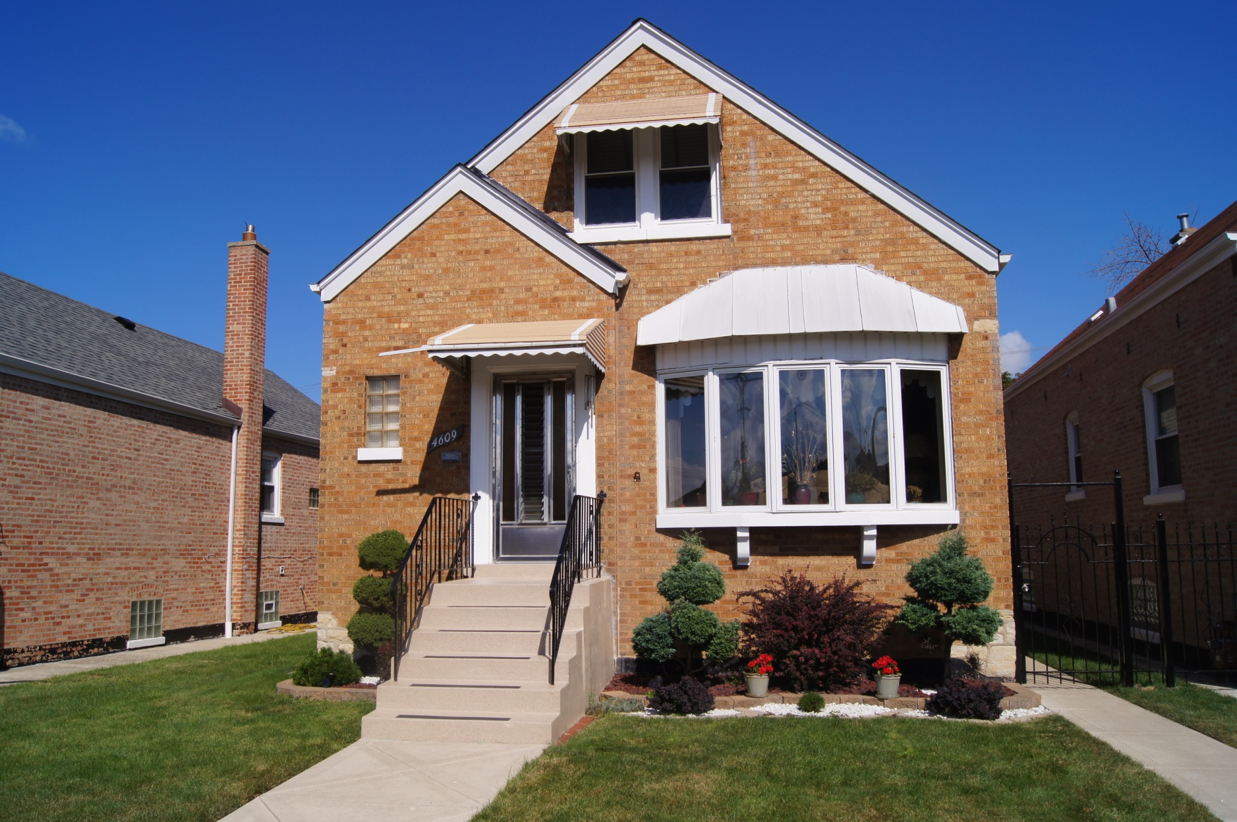 4609 S Keeler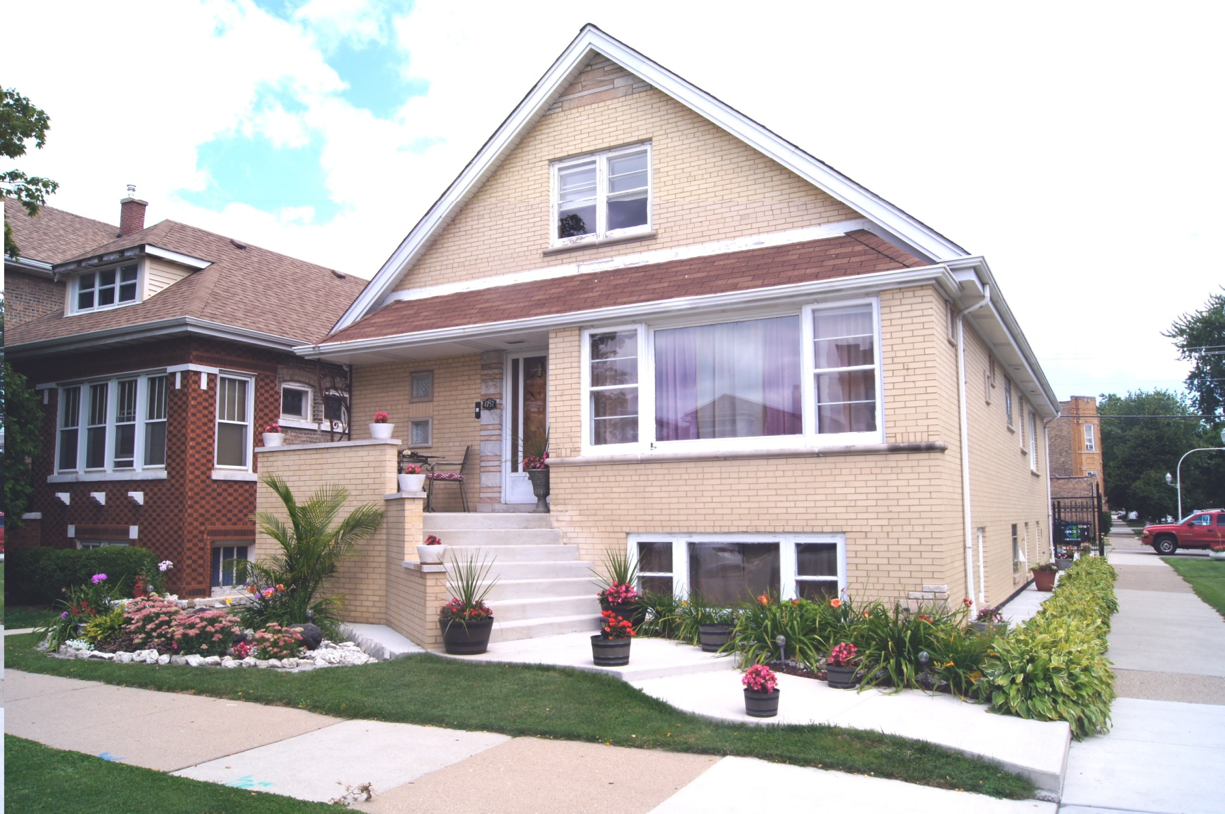 4757 S Kedvale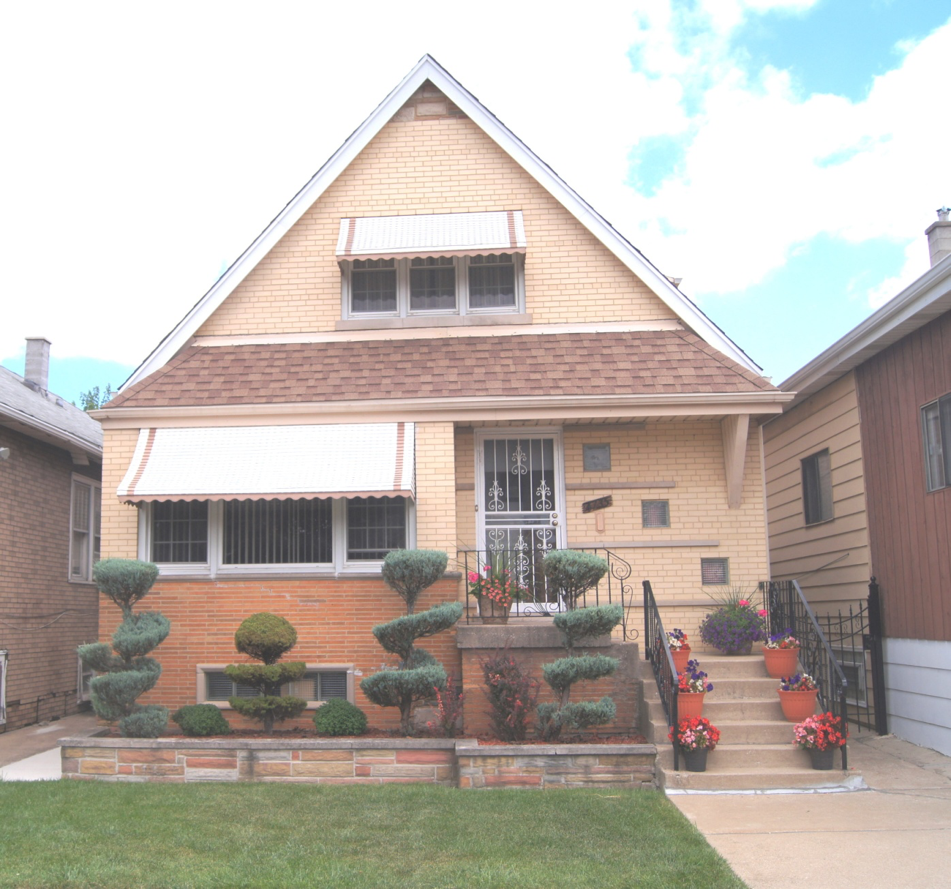 4735 S Kedvale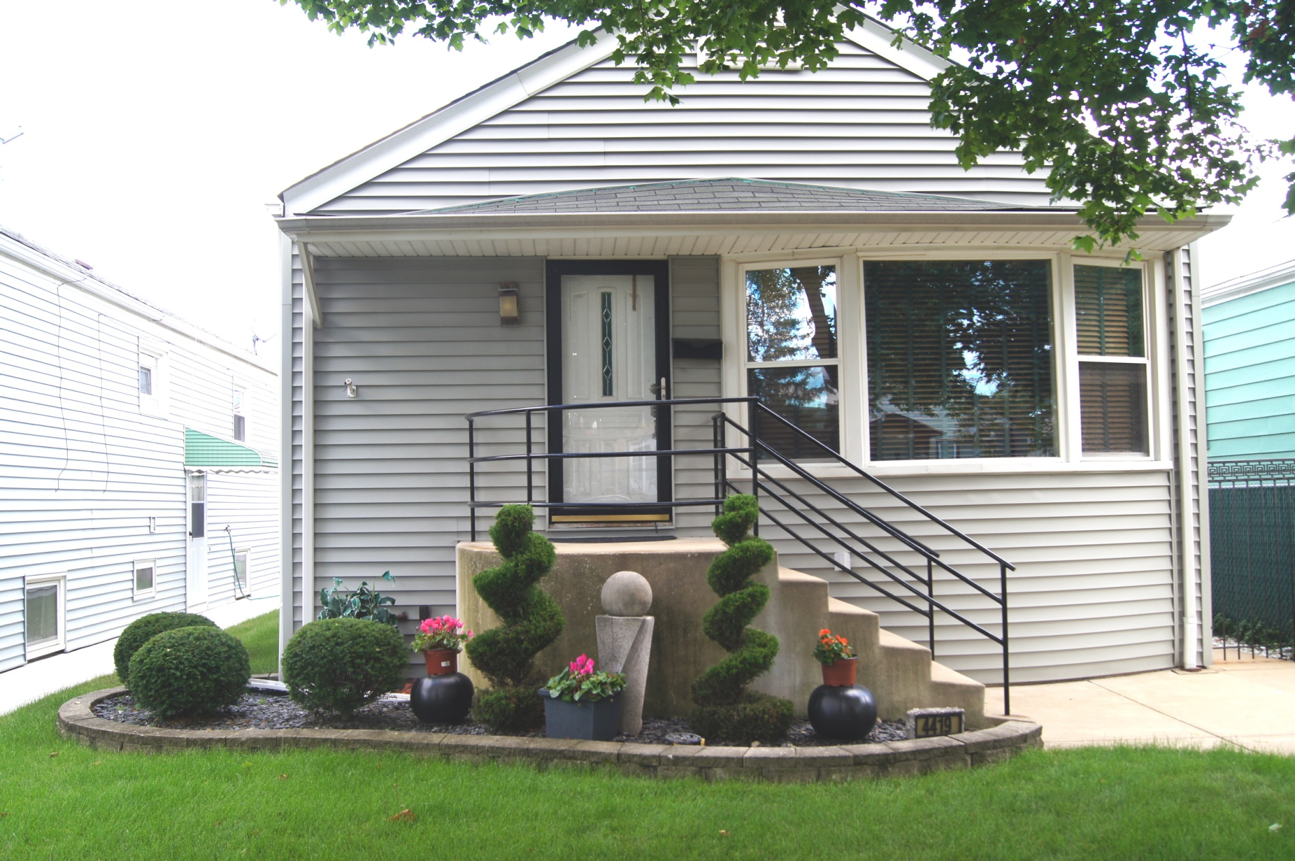 4419 S Komensky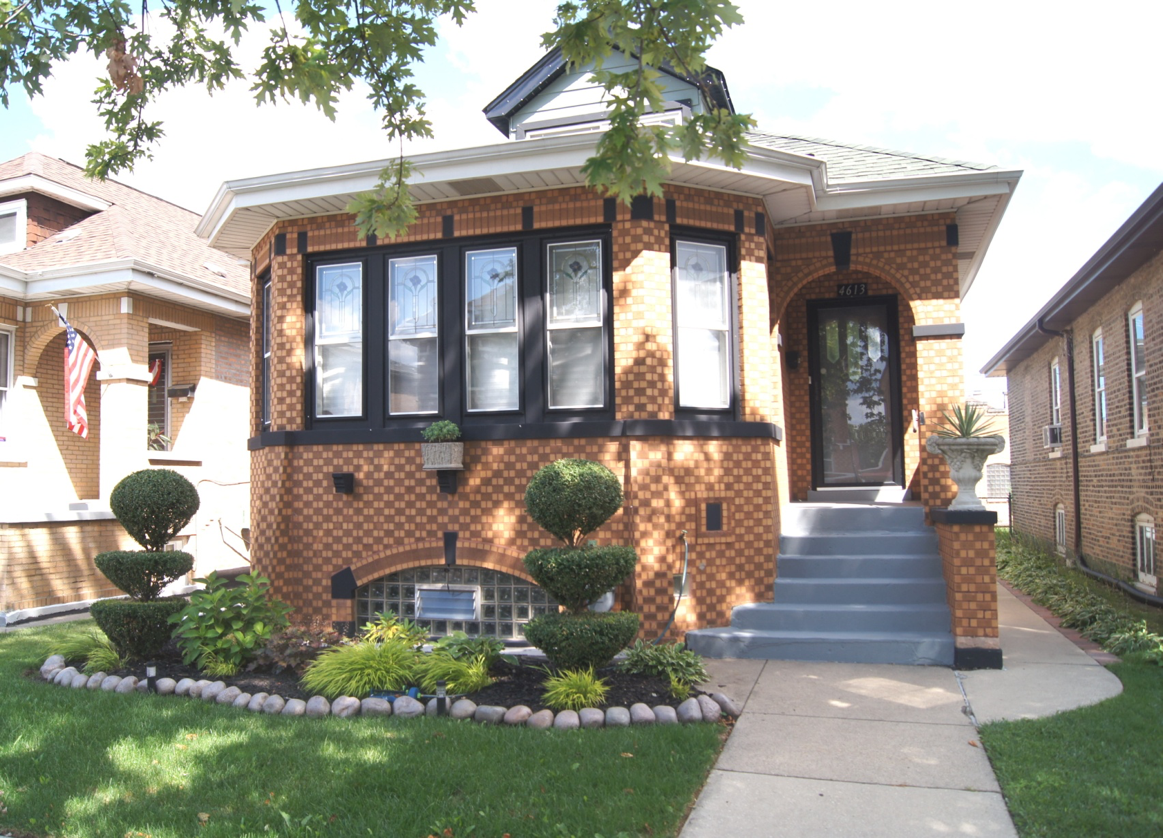 4613 S Karlov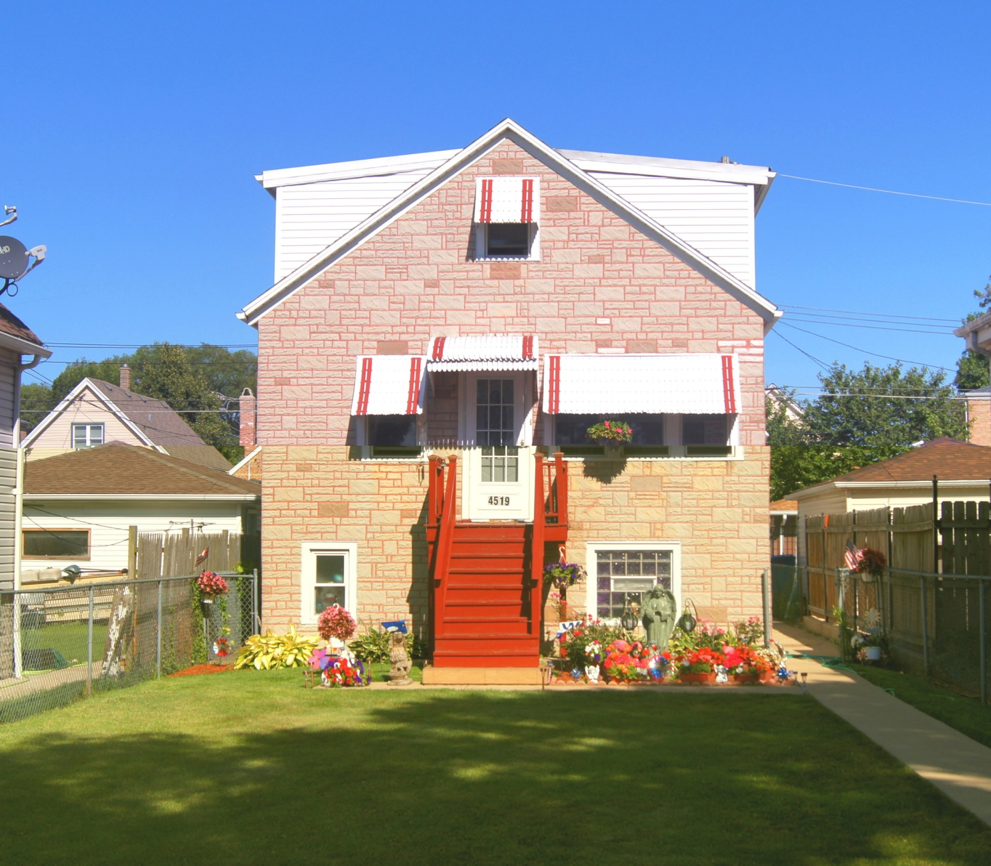 4519 S Springfield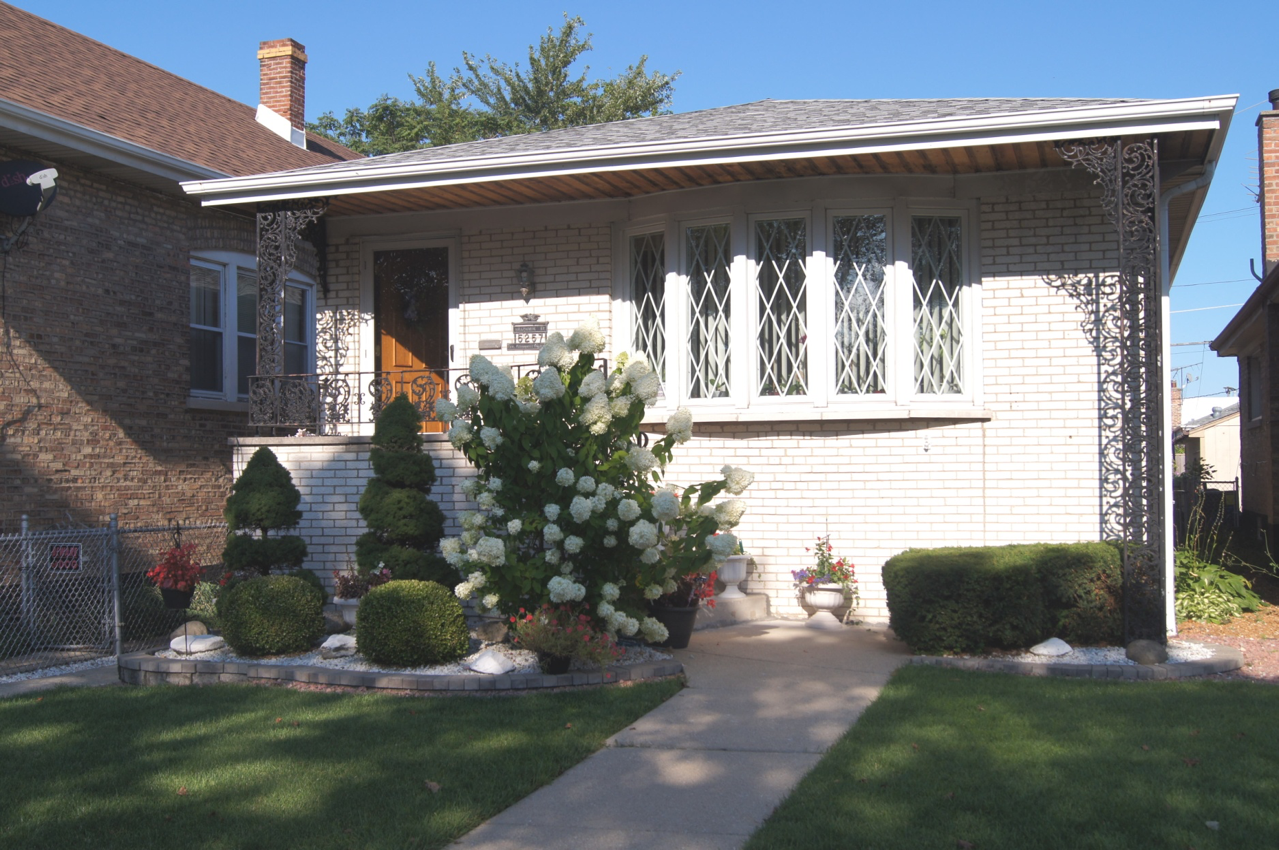 5257 S Kilpatrick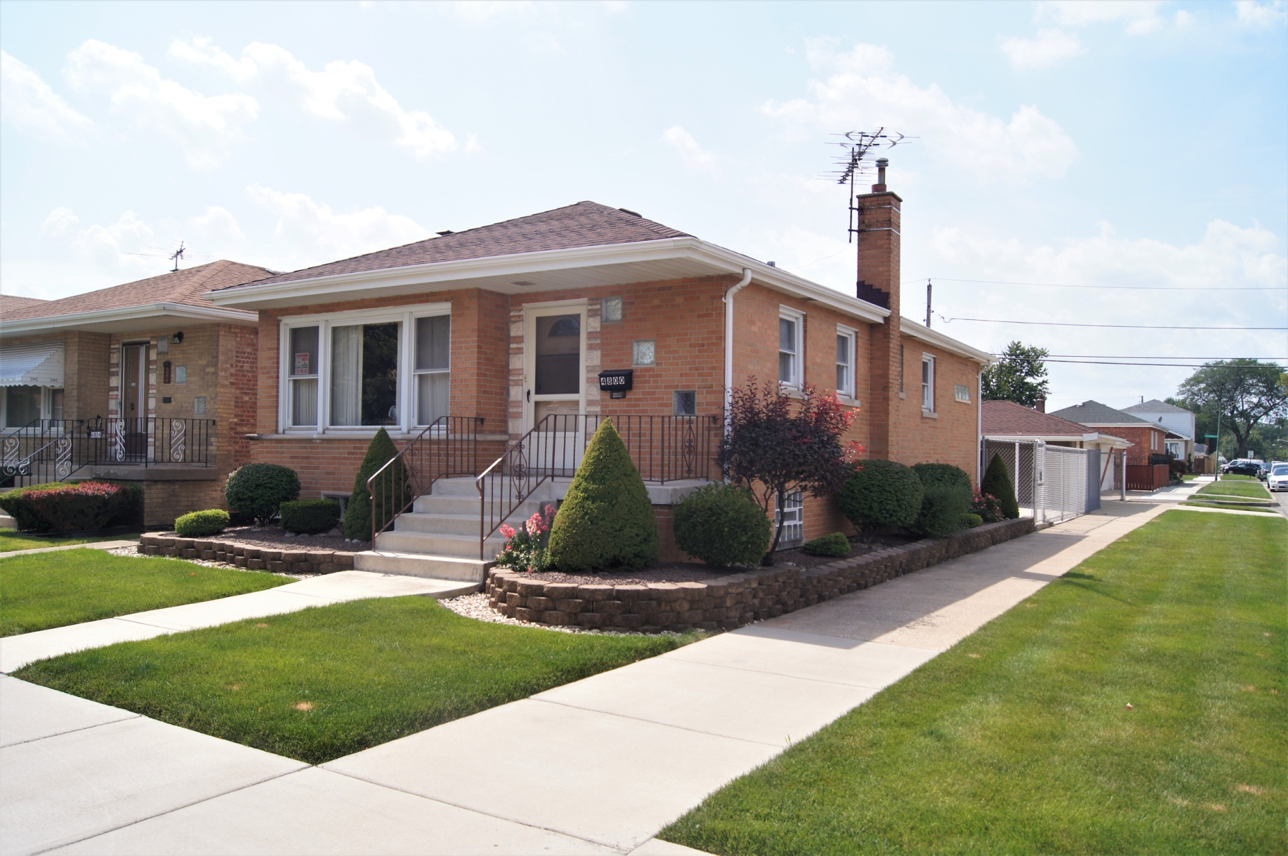 4800 S Knox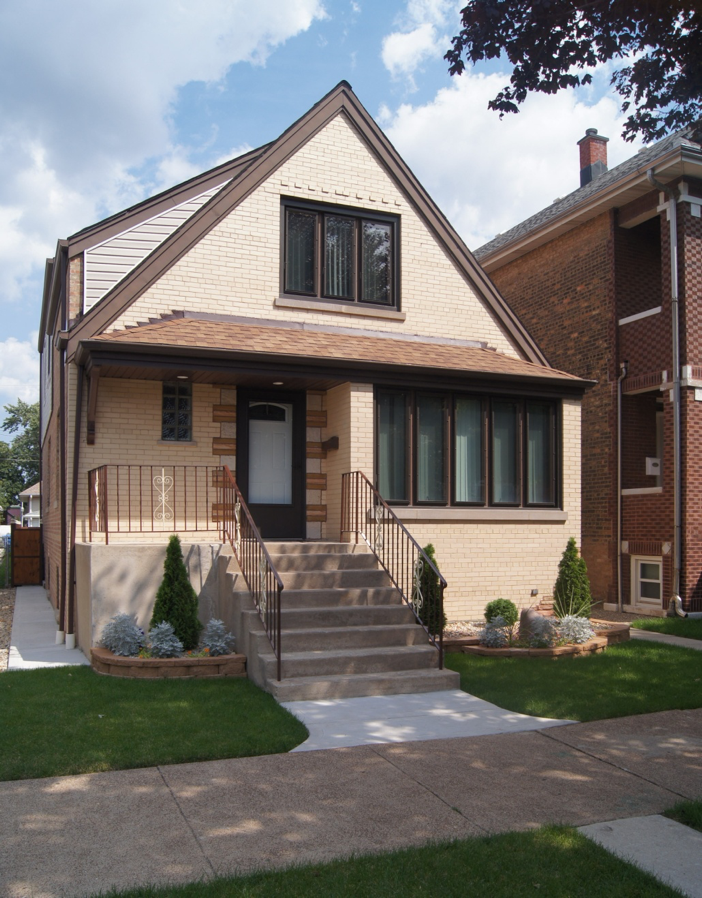 4925 S Karlov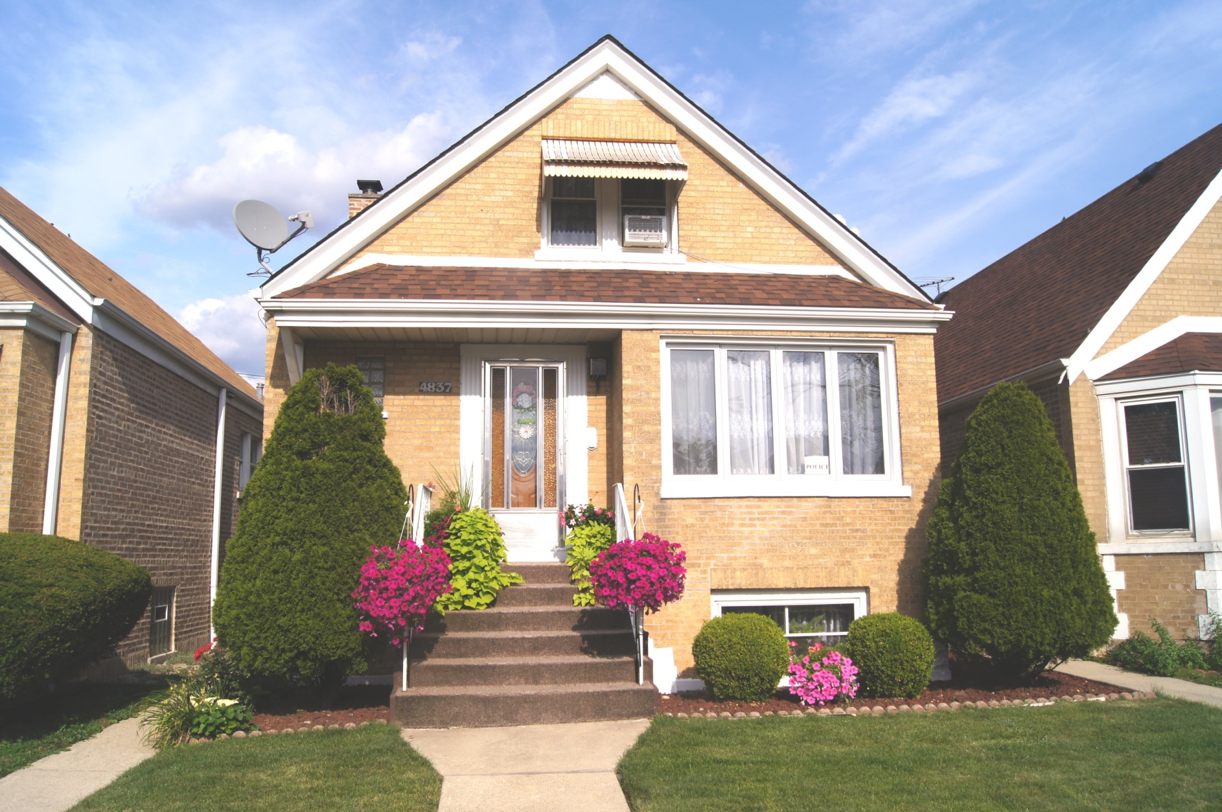 4837 S Kostner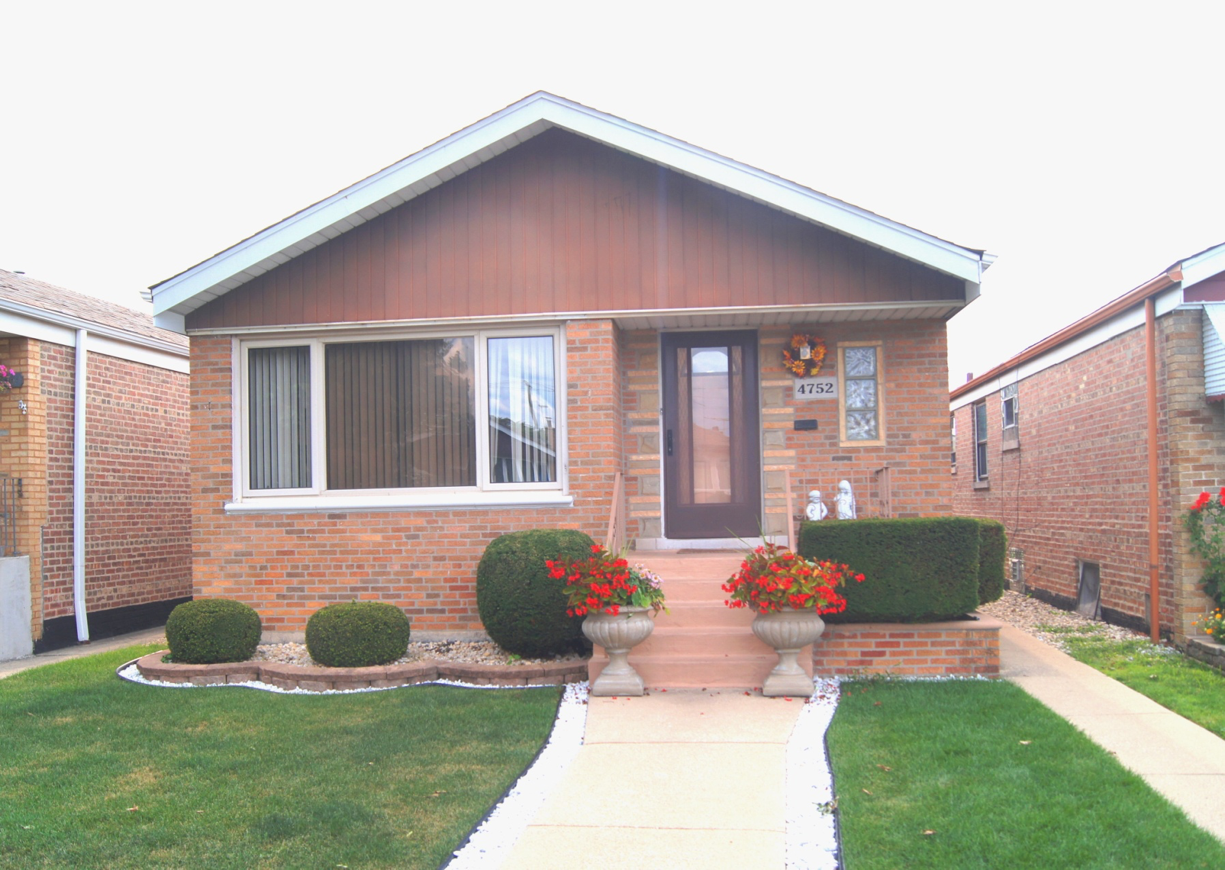 4752 S Kenneth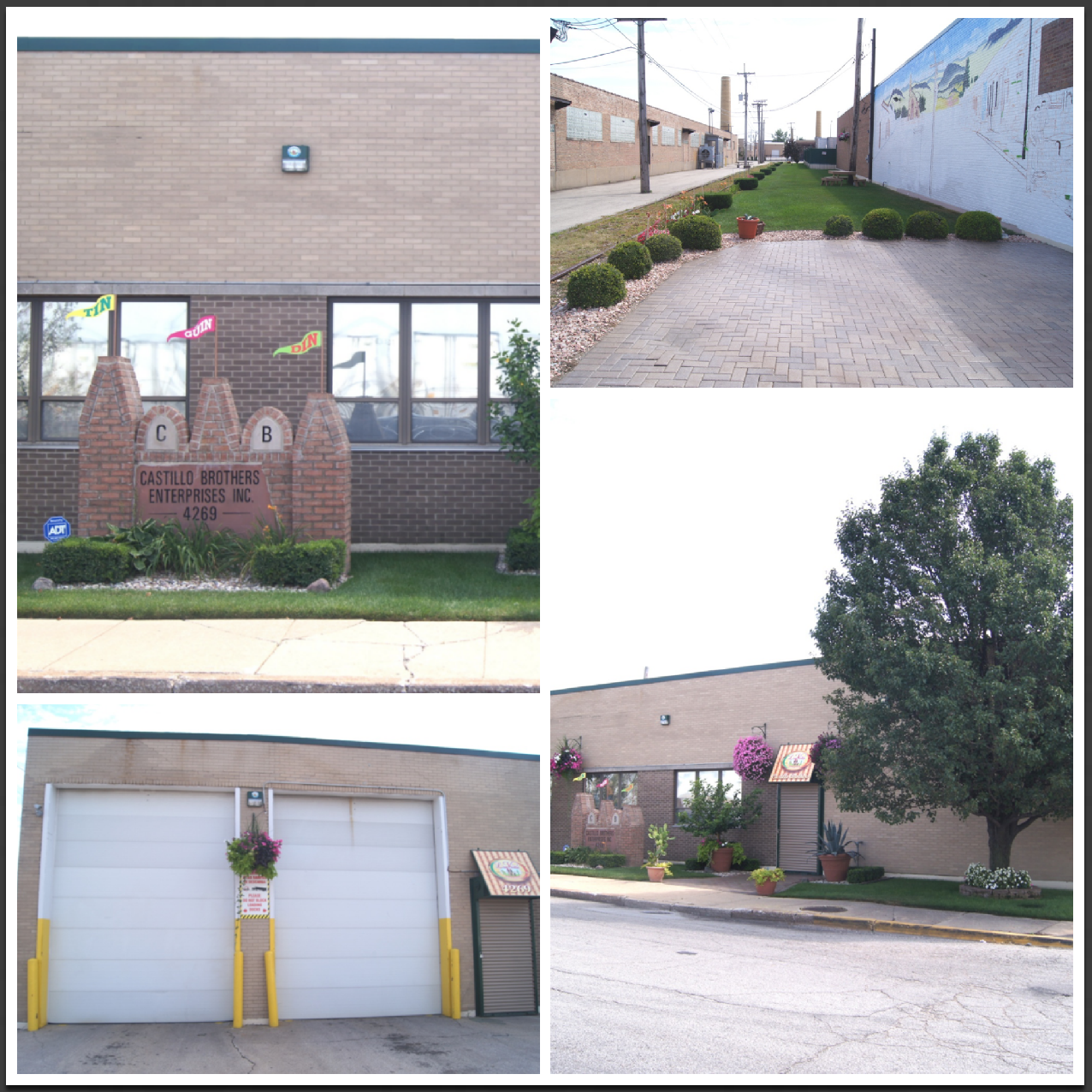 4269 W Ann Lurie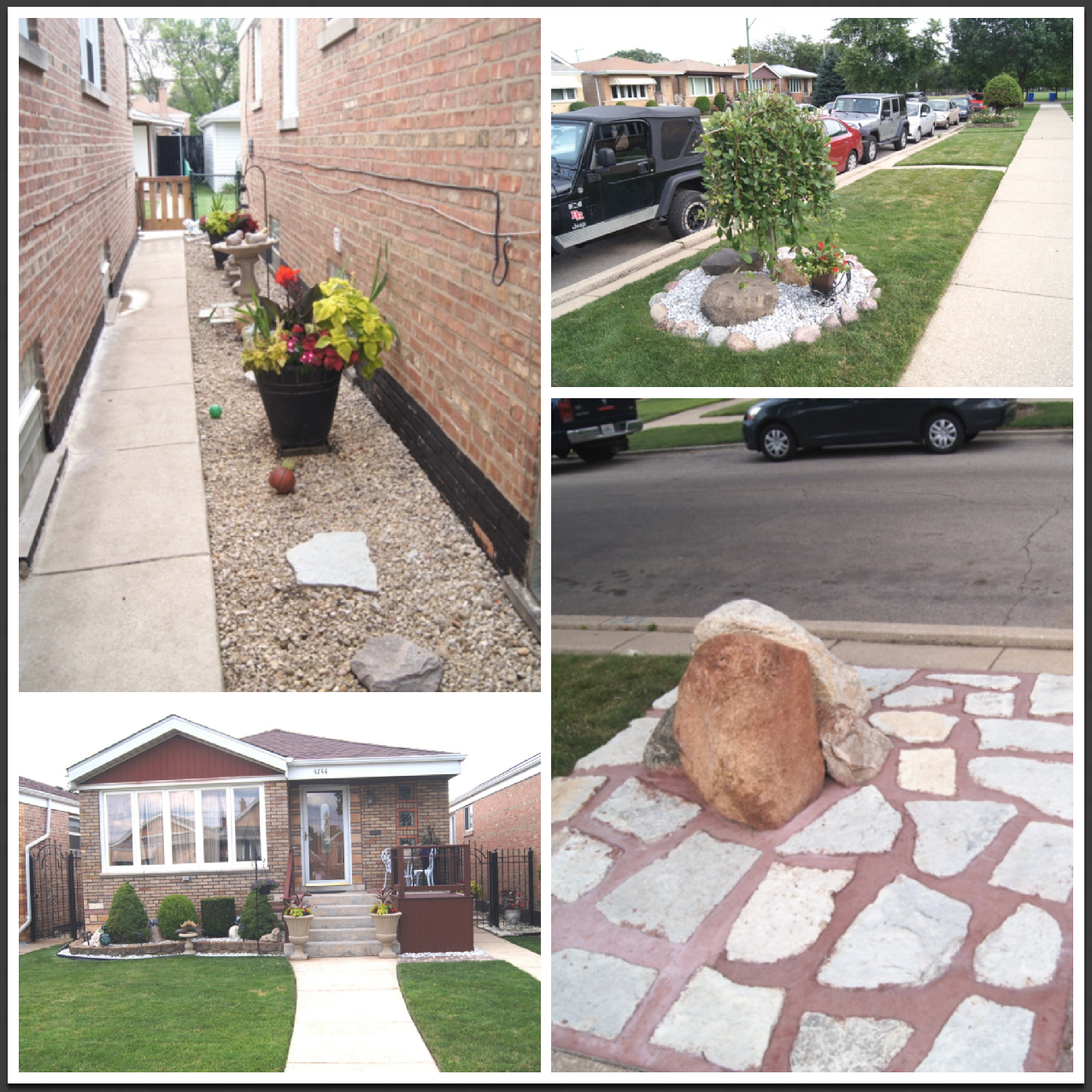 4744 S Kenneth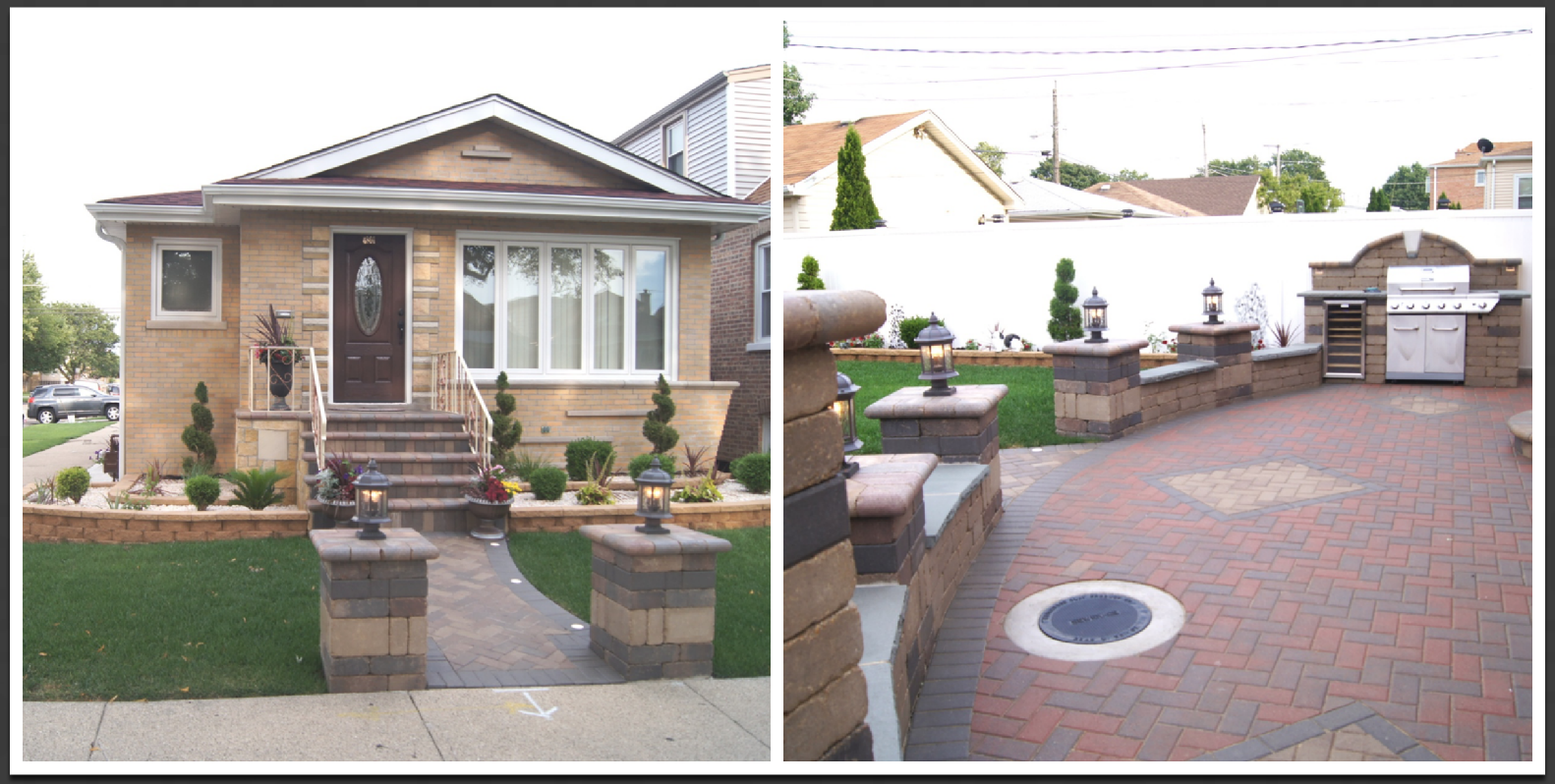 4801 S Kildare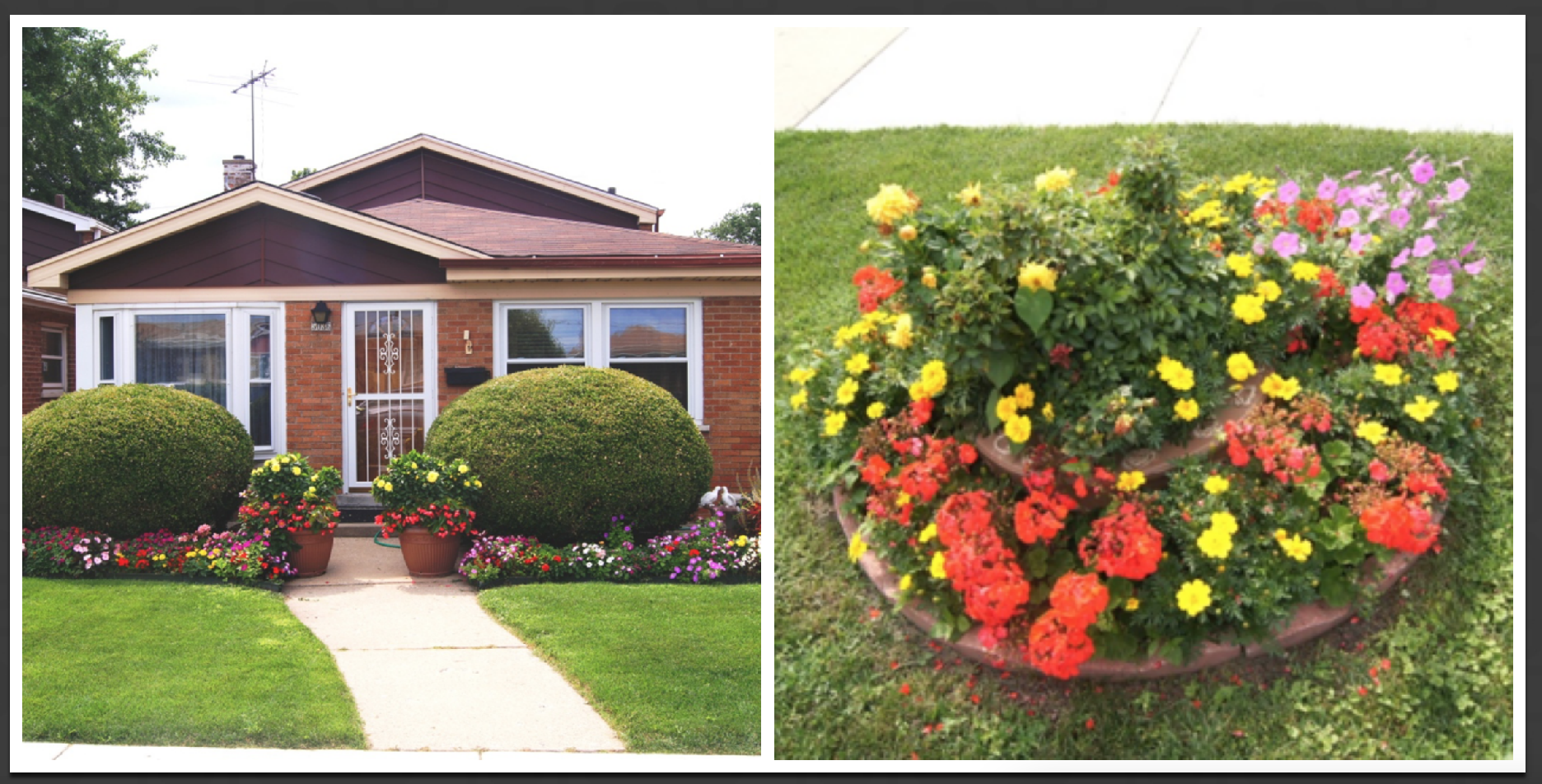 5036 S Knox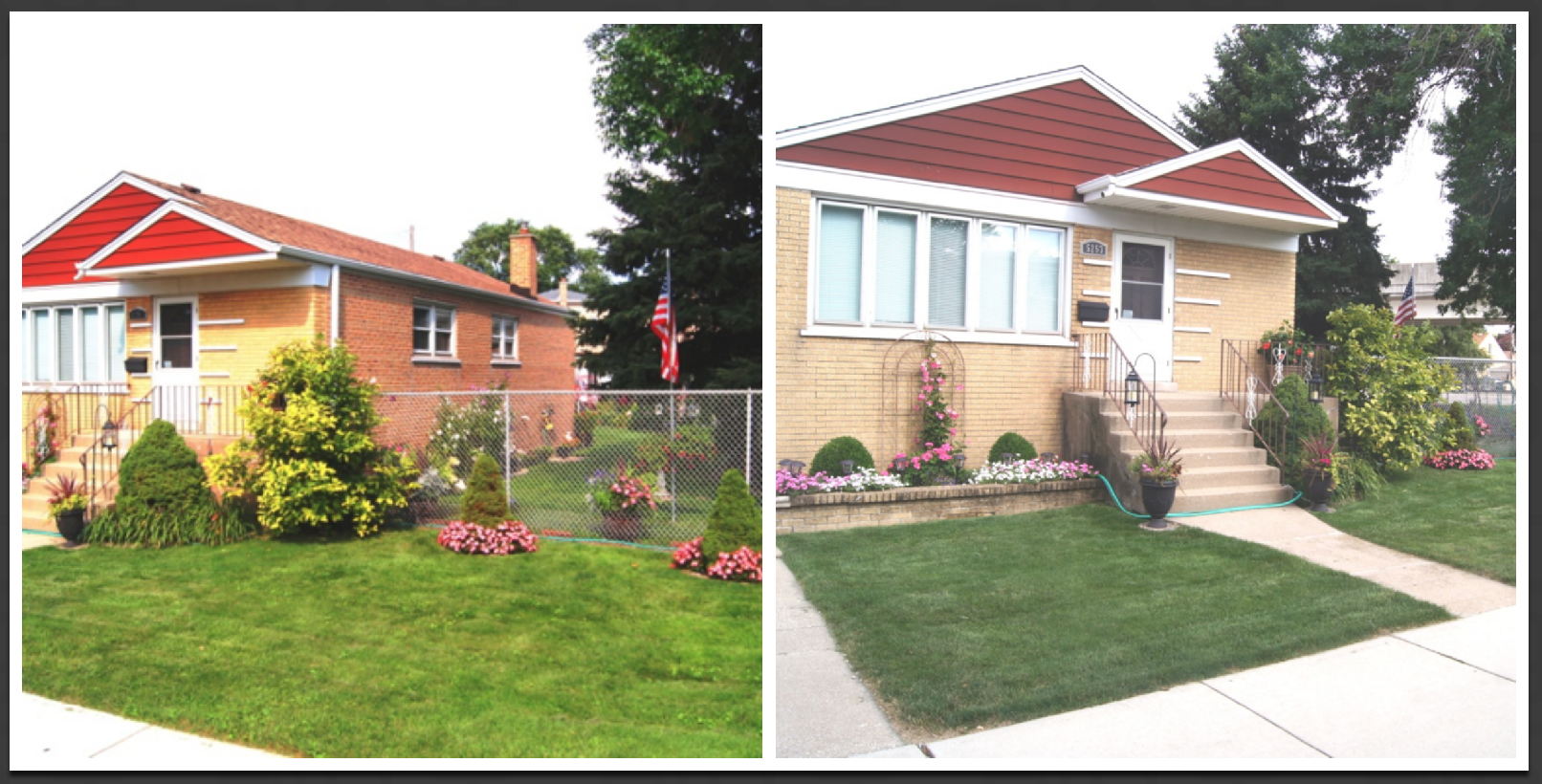 5233 S Kostner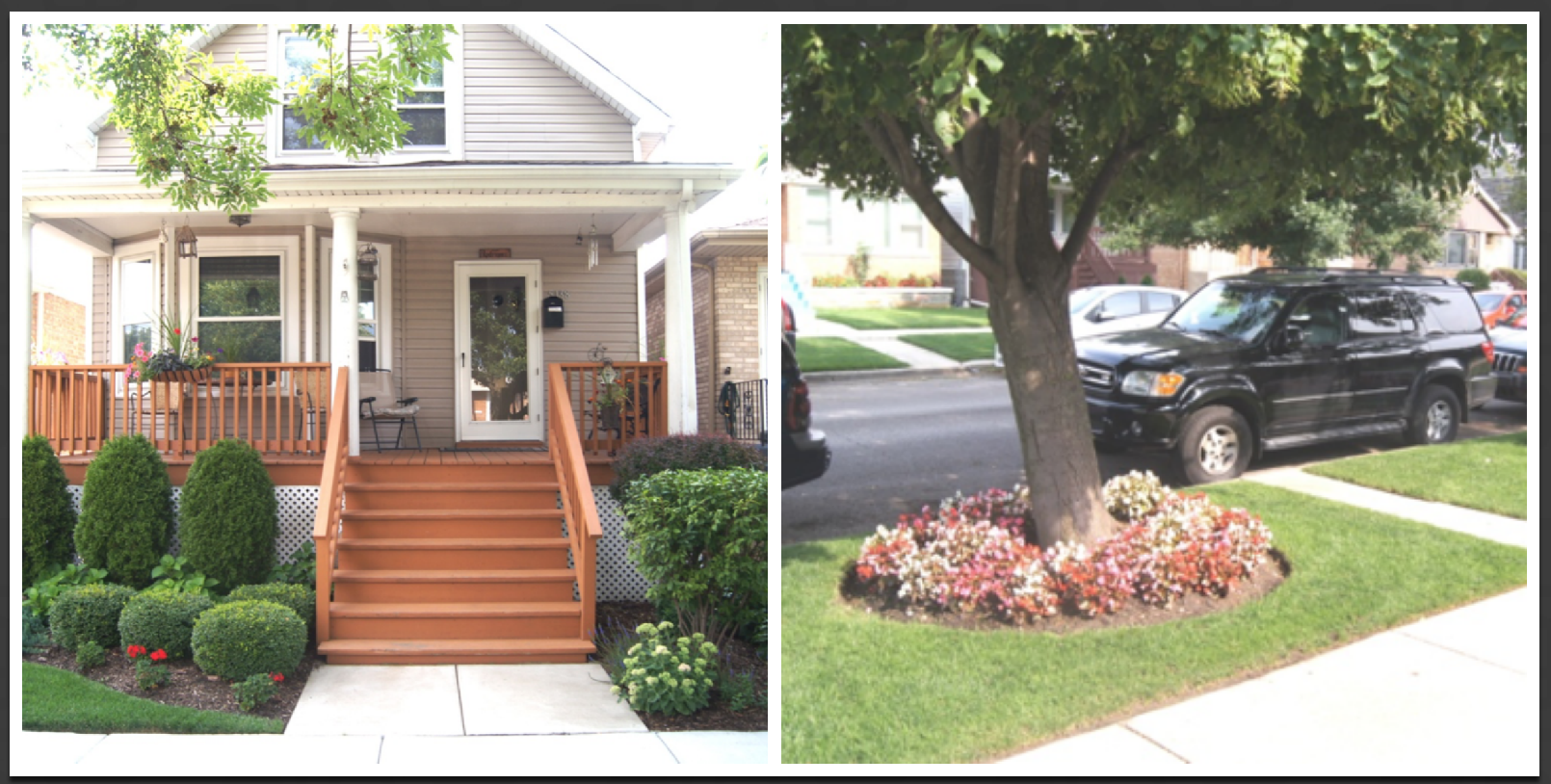 5138 S Tripp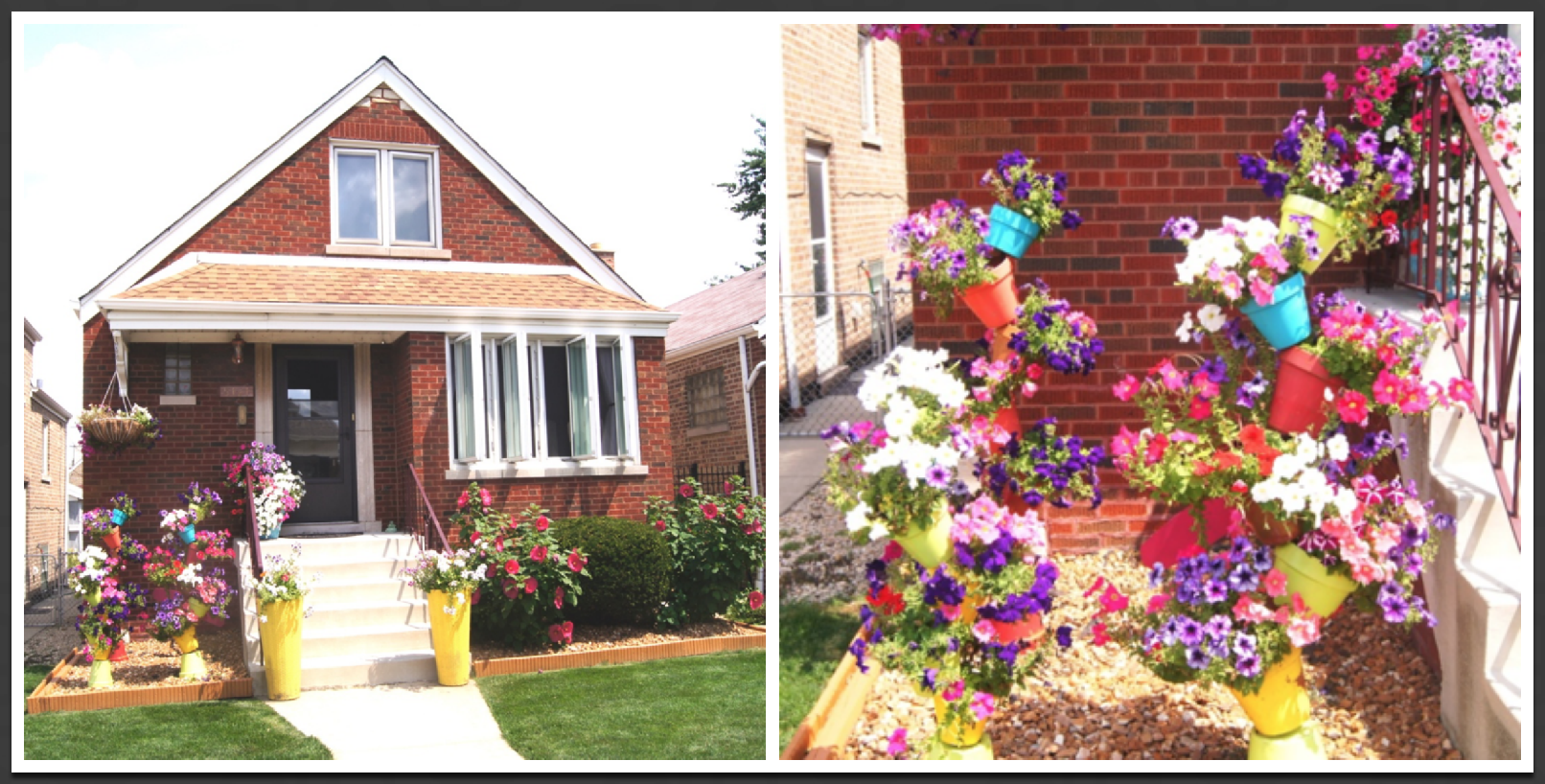 5121 S Keating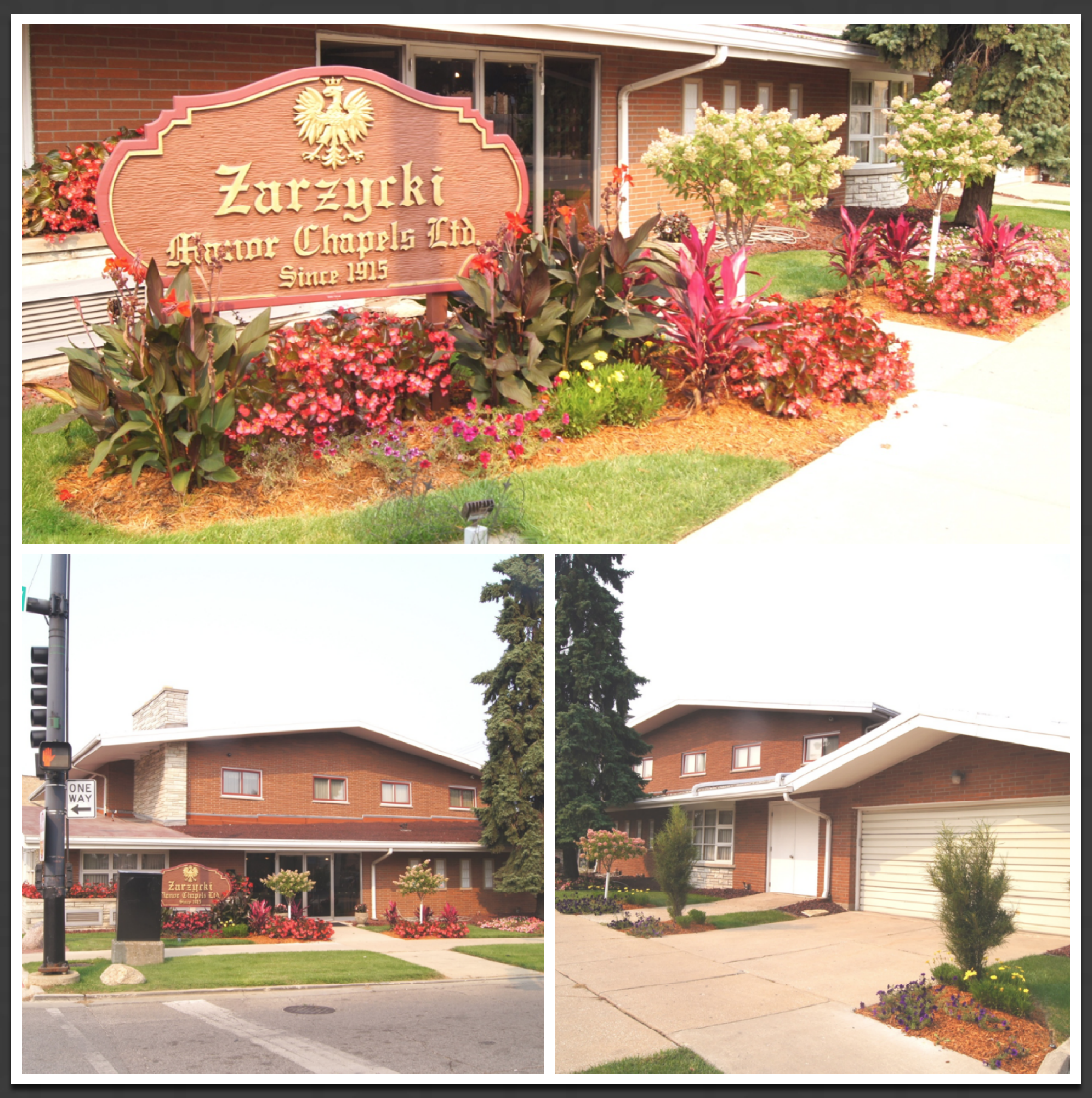 5088 S Archer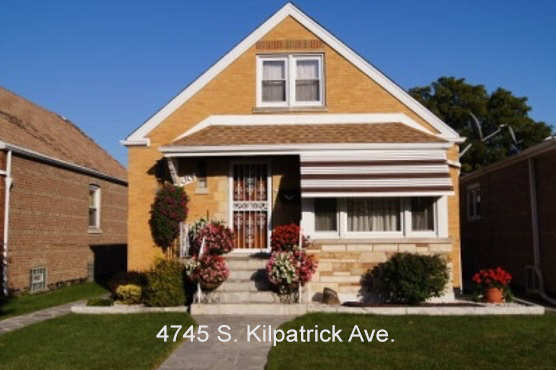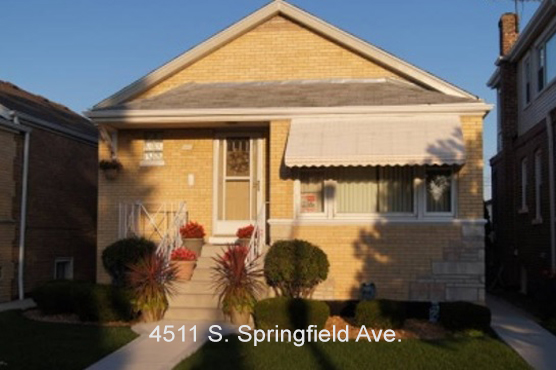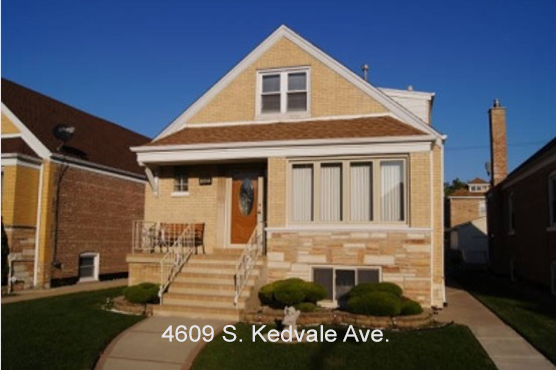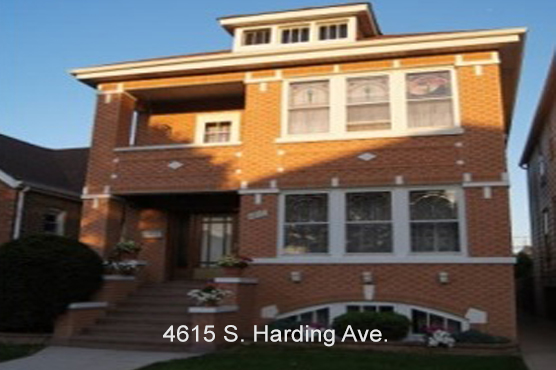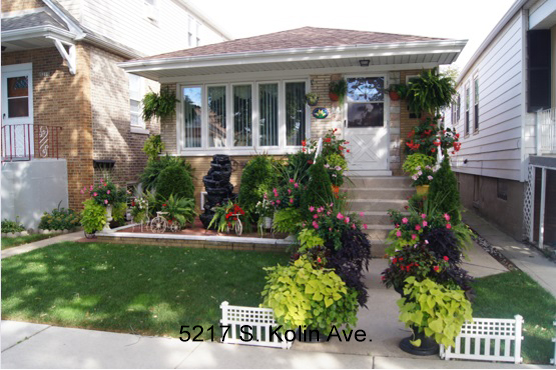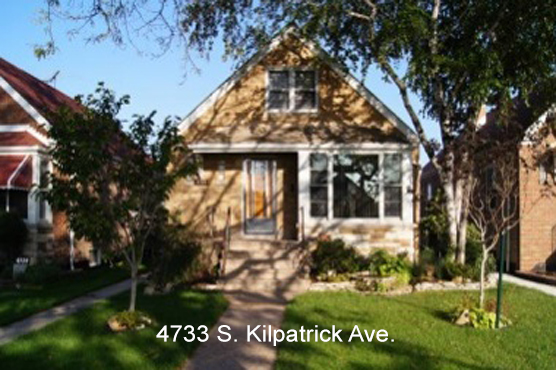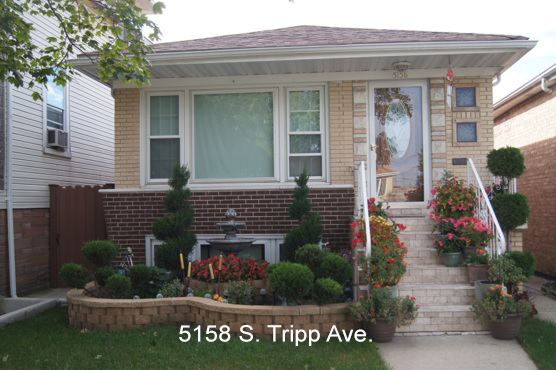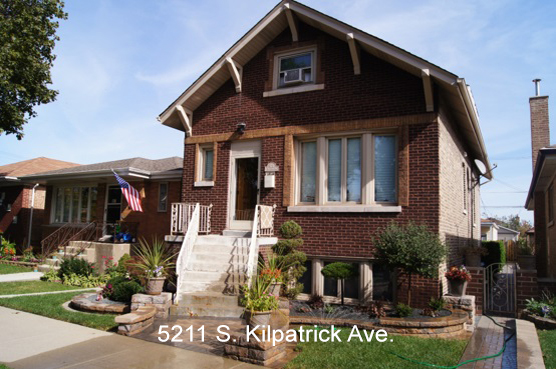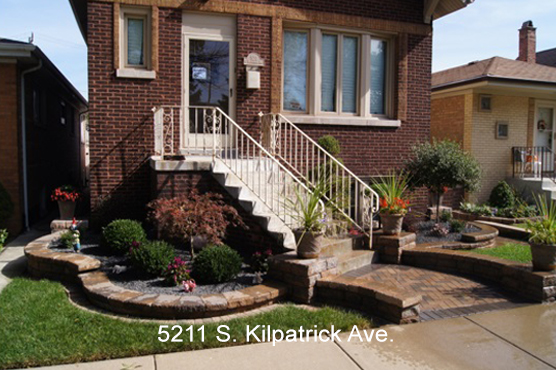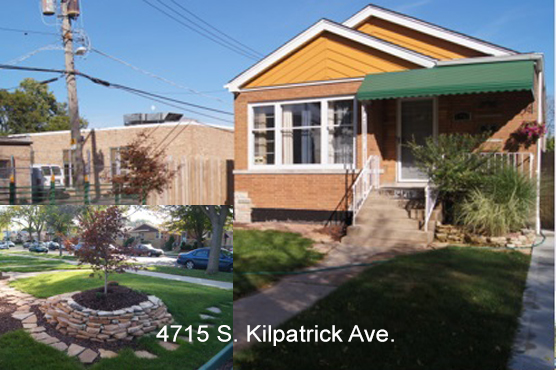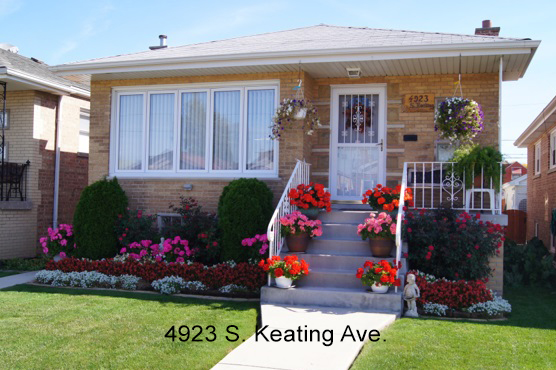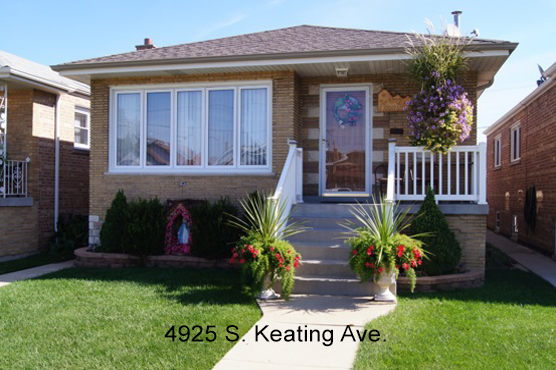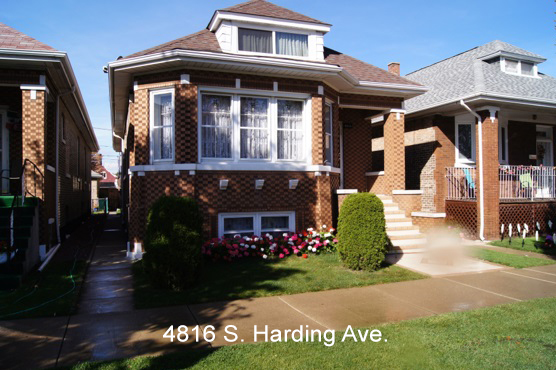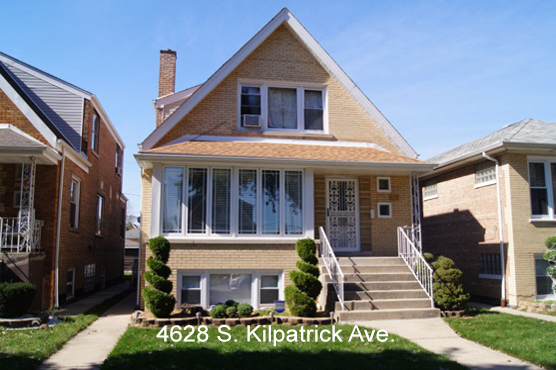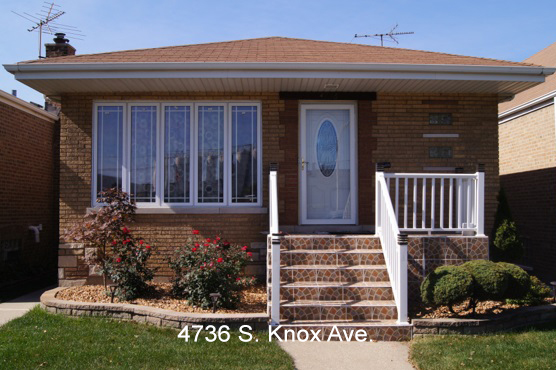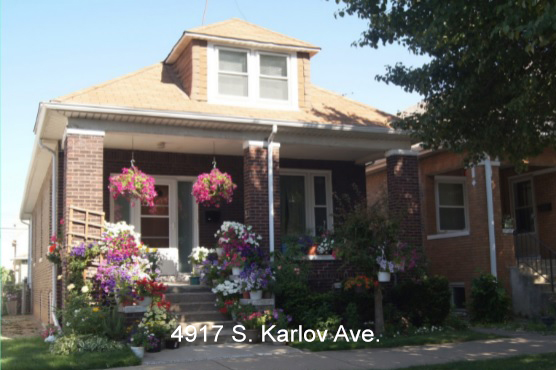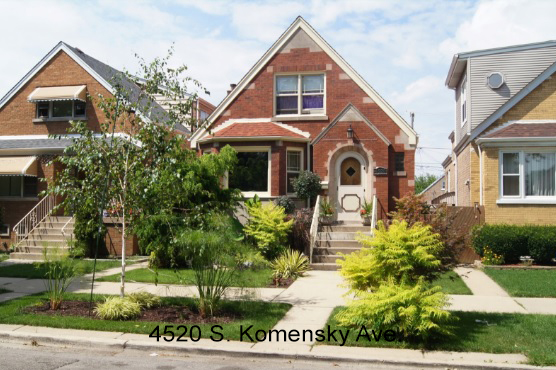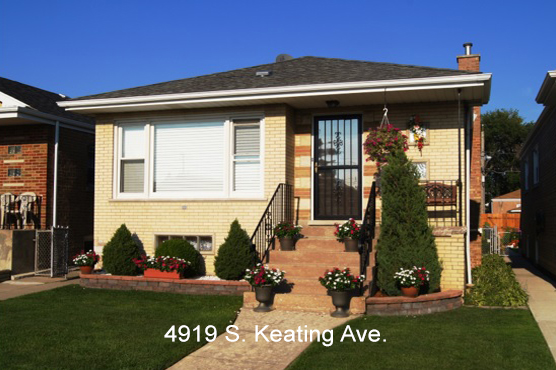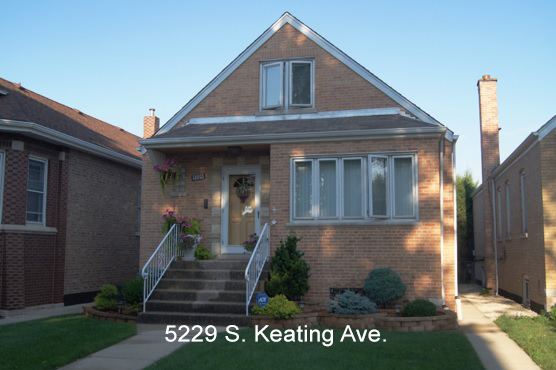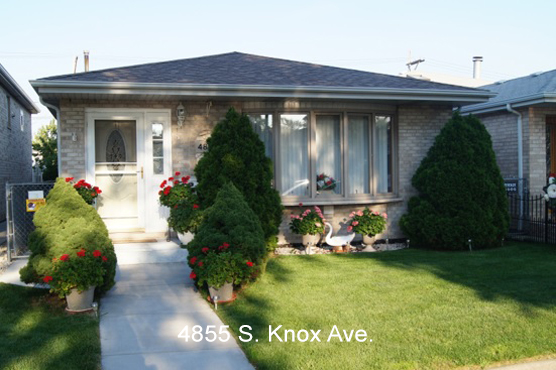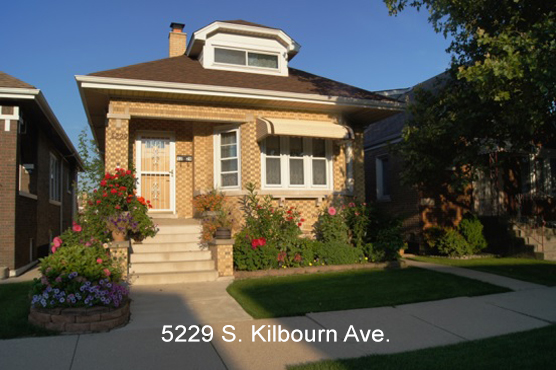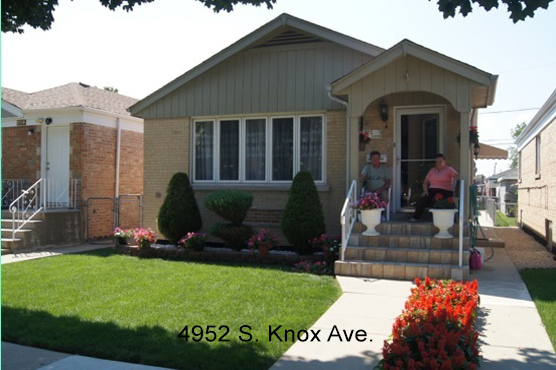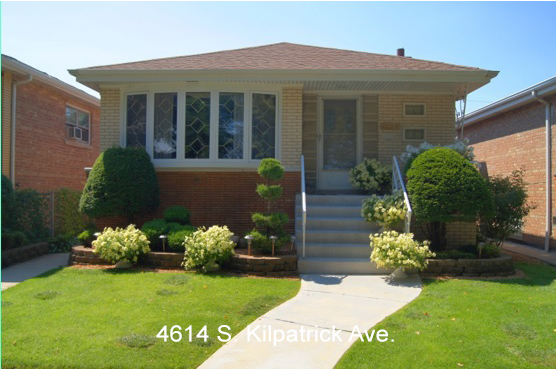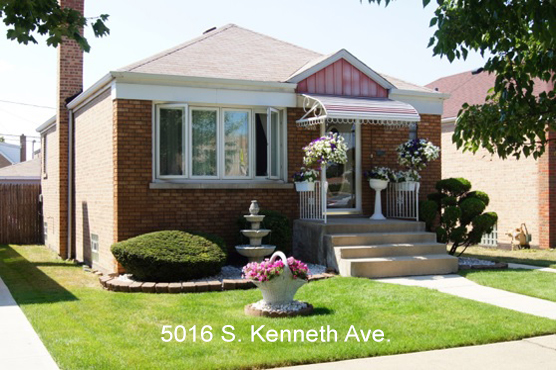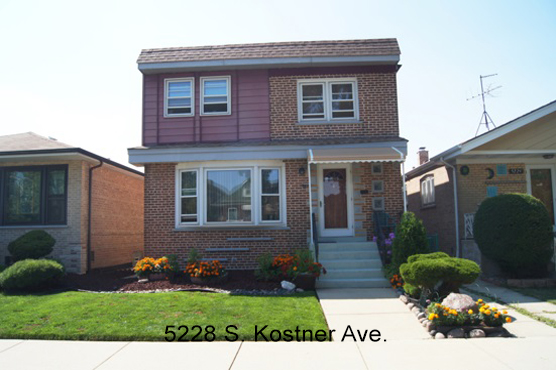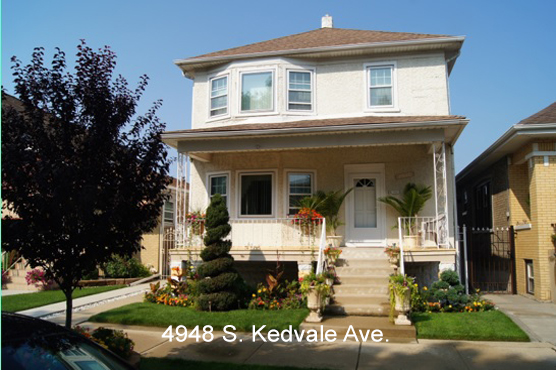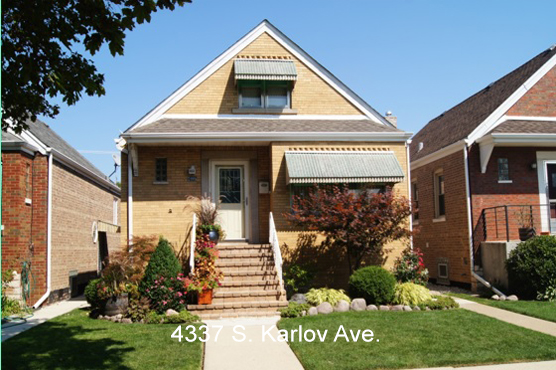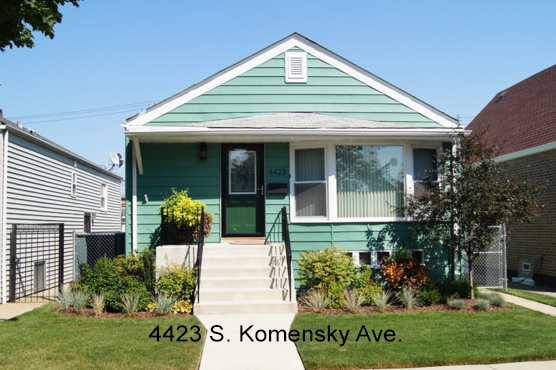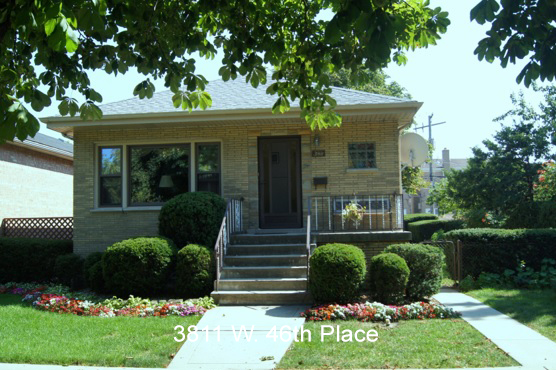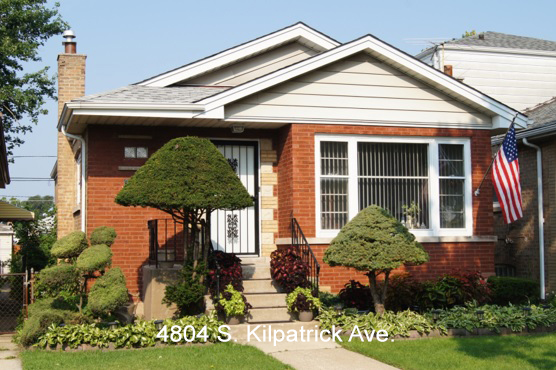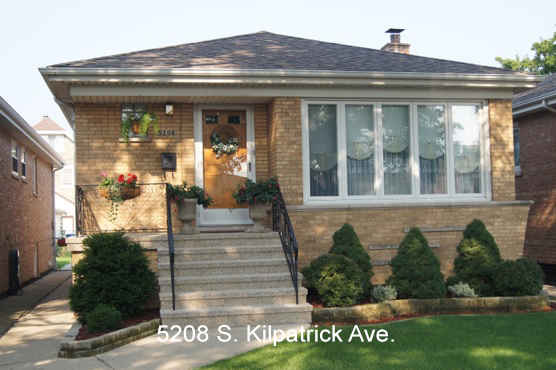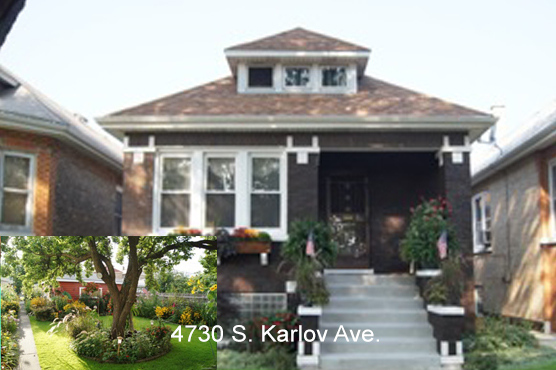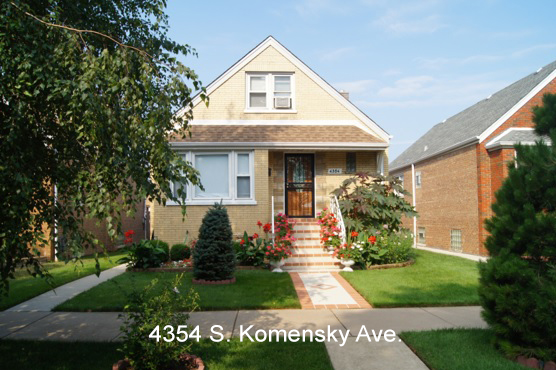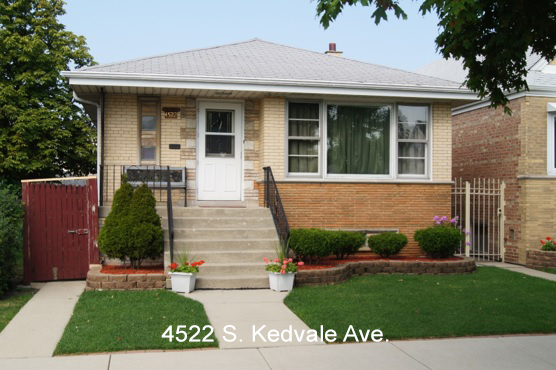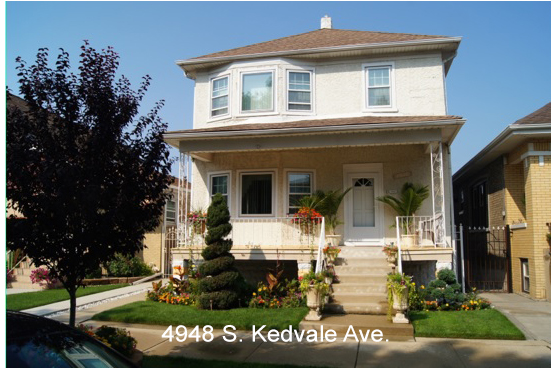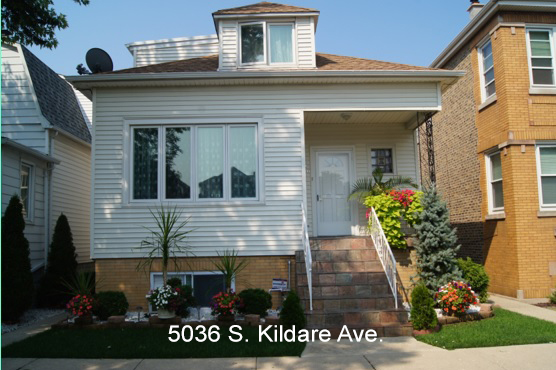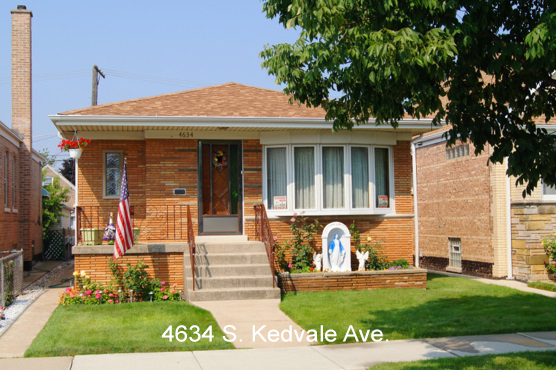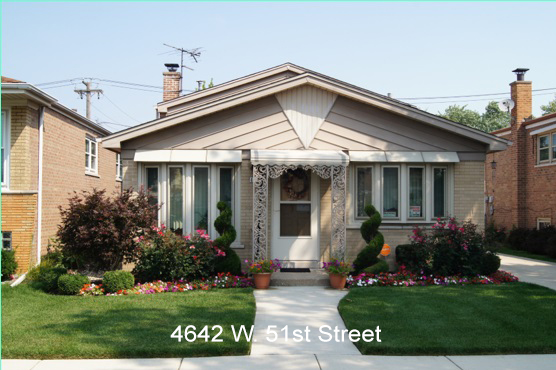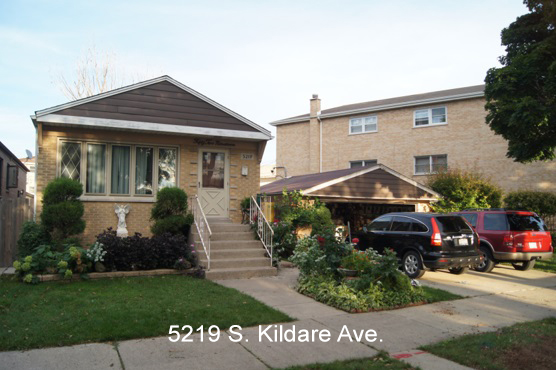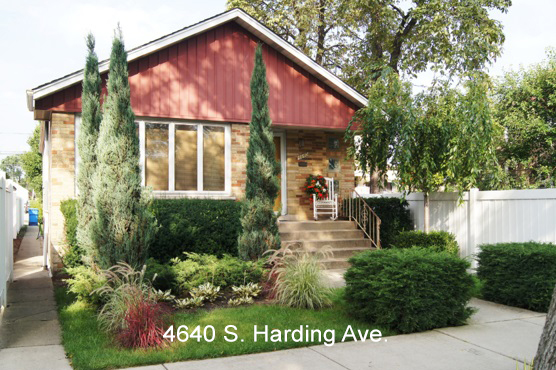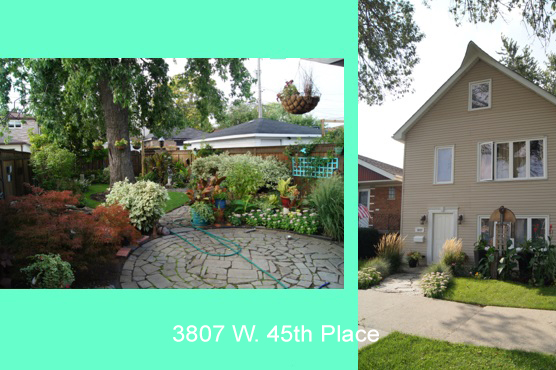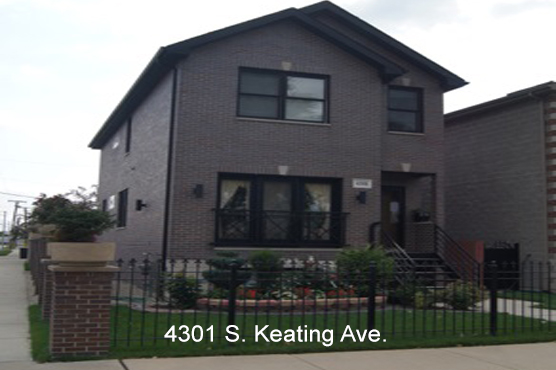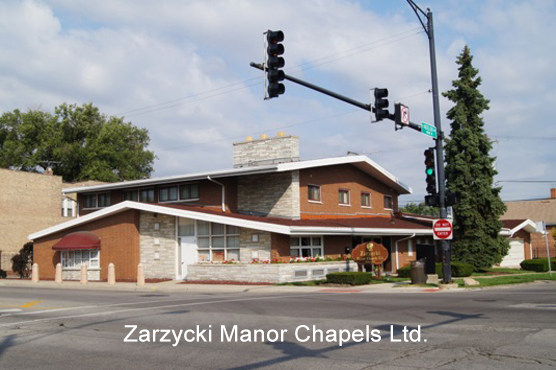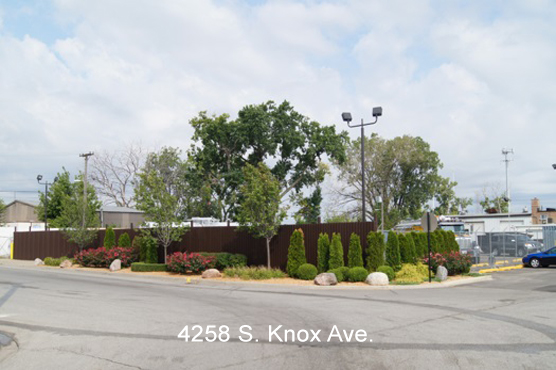 Previous
Next

ABOUT THE HOUSE BEAUTIFUL AWARDS
The House Beautiful Awards created in 2011 and first given in that year were established as a biannual event to recognize the outstanding effort of homeowners who maintain their overall property thereby enhancing the quality of life in Archer Heights and increasing the desirability of homes and buildings in our community.
ABOUT THE JUNIOR CITIZENS AWARDS
The Archer Heights Civic Association Junior Citizens Award was established in 1979 to recognize the outstanding school spirit and civic participation of one student of the graduating class at each of the five grammar schools in our community. This award, consisting of a certificate of merit and cash award of $100, is presented to a student who is actively involved in the greater community of Archer Heights which carries forward to include the schools and churches in our community. The recipient is selected at the discretion of the school principal and faculty in consultation with the President of the Archer Heights Civic Association. The awards are presented at the graduation ceremony, luncheon or school assembly.